Don't try this at home kids, or on anyone's building. BMW Canada recently released a couple of interesting promo films. The first of which involves a BMW 1 Series M Coupe drifting on the world's tallest helipad, on the U.S. Bank Tower in Los Angeles, USA. The other involves a 1 M drifting through a series of concrete walls. Although it's extremely likely the stunts were created electronically, they're still pretty cool.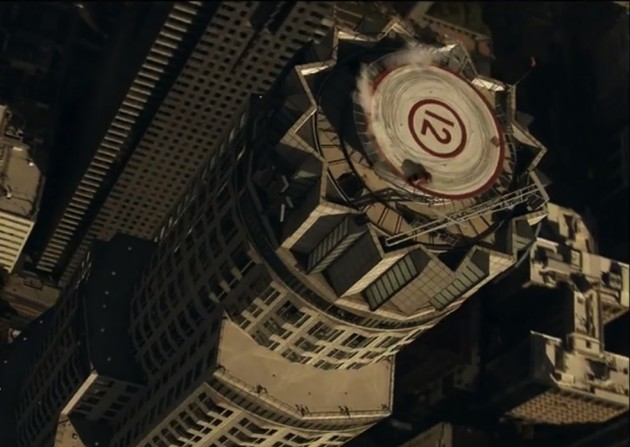 The BMW 1 Series M Coupe comes with a 3.0-litre TwinPower, twin-scroll turbocharged six-cylinder engine pumping out 250kW and 500Nm – some US dyno runs have come up with figures of 247kW at the wheels, straight out of the box. It also comes with a manual-only six-speed gearbox and offers smile-loads of rear-drive fun.
Around 200 of these awesome little cars will be destined for Australia later this year, with a price tag of $99,900. If you're interested, you better be quick, they are expected to sell very quickly.
In the interim, have a look at the videos below and tell us what you think. What are the standout clues which give the game away as computer-enhanced stunts?