Skoda Australia has announced a sponsorship deal with the Sydney Harbour Bridge. The deal will see Skoda flags replace the current Australian flags atop the bridge, while Skoda drivers will be able to cross the landmark free of charge.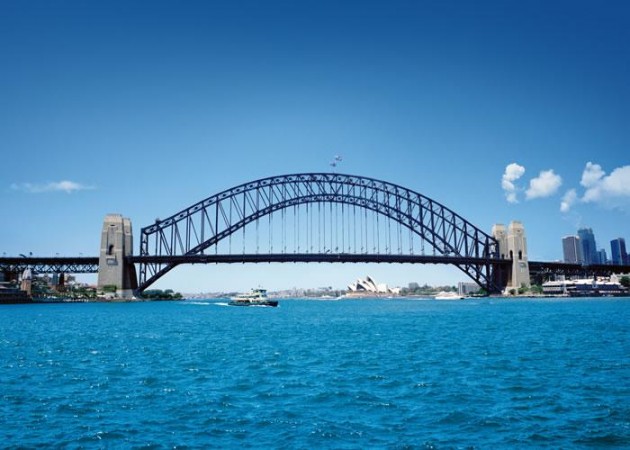 In a pretty bold move, Skoda has manged to secure a contract with the NSW Roads & Maritime Services (formerly known as the RTA) to sponsor the Sydney Harbour Bridge. All Skoda drivers will be able to pass from the north to the south side of Sydeny toll-free.
Matthew Wiesner, general manager of Skoda Australia, recently said,
"Not only will our brand be in every Sydney-sider's field of vision, but who can now ignore the savings owning a Skoda can bring. Soon, every car on the Bradfield Highway will be a Skoda."
Skoda has also announced that with the deal a fleet of Skoda Octavias will be used for patrol and maintenance purposes. More interestingly, Skoda Yetis will be used for the bridge climb, taking bridge climbers up to the top by car instead of walking.
Yes, a car driving up the Harbour Bridge…
If you haven't already guessed, none of this is true. It's an April Fool's prank by Skoda Australia. Were you fooled at any point?
We're sure there will be a few more pranks to unravel over the next 24 hours.