A staggering collection of rare classic vehicles, including many highly sought after Holdens, will go under the hammer across four days this coming April.
Some of the rarer stuff up for grabs includes a VK Brock SS Group A with 2336km, a VL Brock SS Group A with 5279km, a VL Walkinshaw SS Group A with 1271km and a red VN SS Group A with 1830km – similar to our most recent Cool Find – another red VN SS Group A, albeit with just 179km on the clock, and a practically new HSV W427.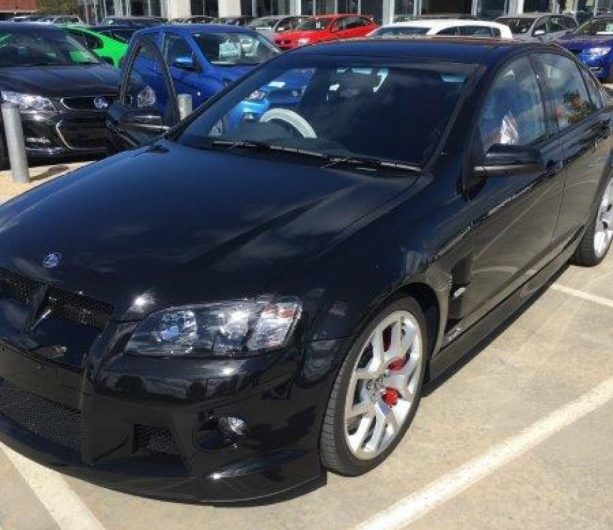 There is also an assortment of Holdens for the GMH lover on more of a budget. We can spot FX, EH, FC, HR, HD, VH, a TE Gemini, VT, plus some early Toranas and the car which spawned it, a Vauxhall HA Viva.
There's memorabilia including dealer signs, alloy wheels of various types and all the kinda of things you'd find at the world's best swap meet. Other highlights include Ford Model Ts, Buicks, Corvettes and Cadillacs.
The main auctions are taking place in Echuca, Victoria and Deniliquin, New South Wales, commencing at 9.00am to 1.00pm for vehicles, and running from April 12-15. The exact addresses are being withheld until closer to the auction date.
Here are just a handful of cars that will be auctioned (apologies for the poorly-cropped images, it wasn't us). You can check out the rest at the Burnsandco website here. Can you see any must-have car or item listed? Tell us in the comment section below.