This week's Cool Find is for all you Zed heads out there. An original 1973 Datsun 240Z, selling stateside with bidding starting at US$13,500 ($17,747 Dollarydoos).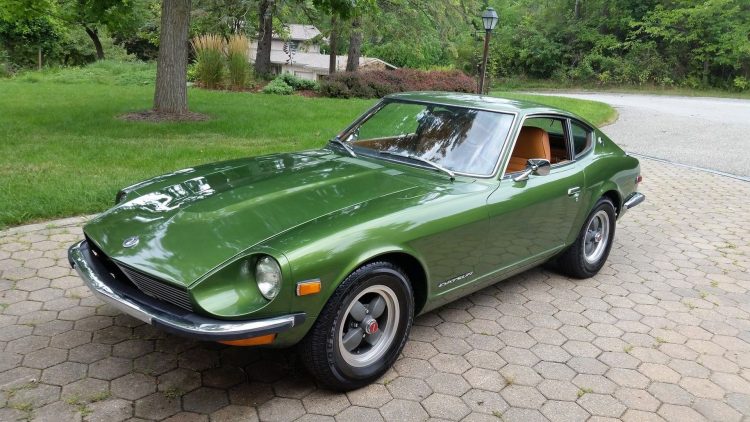 In the town of Ann Arbor, Michigan, this original and very clean 240Z resides, having underwent a respray a decade ago. It's also been treated to some American Racing Libre Wheels, and a completely refurbished interior including new door panels and some 1970's style sisal matts.
The engine bay looks almost as immaculate as it did four decades ago with the seller claiming this is a car "you would be proud to show up in at a local car show" with.
The combination of Avocado Green on the outside and Butterscotch vinyl inside works an absolute treat, but it is not without its faults. The clutch is worn out, the air-conditioning needs some attention and the speedometer doesn't tell you your speed. All easily fixed and nothing critical.
If you want to check this showpiece out, then float on over to the eBay ad (bidding may have ended by the time you read this).
Otherwise, you could peruse the local classifieds where the odd Zed car pops up every once in a while, in various states of decomposition.