When it comes to cars owned by special people, they don't come much more prestigious than a 1991 Honda NSX that was personally owned by arguably the world's most loved racing driver and two-time Formula One world champion, Ayrton Senna.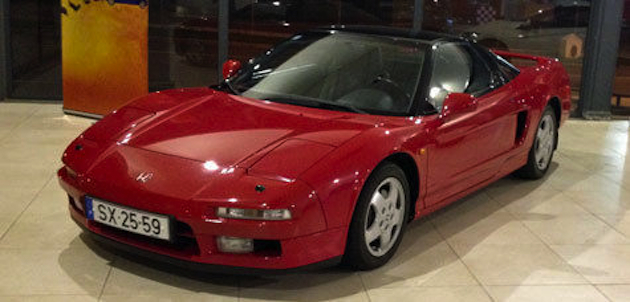 This model is said to be the car Ayrton Senna used while he was staying at his home in Quinta Do Lago, Portugal. Wherever he drove it, the fact that he did makes it very special indeed.
The car is now located in England, and the owner is asking £110,000 (roughly $200,000 Australian dollars).
The current owner goes on to say that he'd like to say it's never been raced, but he would be lying as you can see Senna driving it in the video Racing Is In My Blood. We think he means it's never been 'raced', but it certainly has been driven hard at times.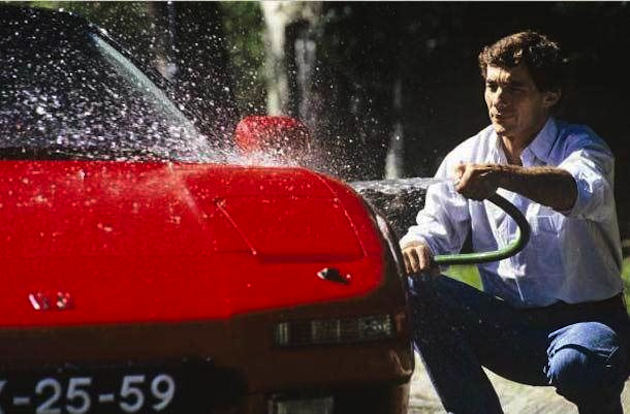 The 1991 NSX uses a 3.0-litre V6 engine that produces 201kW and 280Nm, and weighs in at just 1350kg. This model NSX can shoot from 0-100km/h in just 5.1 seconds.
Head over to the eBay.co.uk advertisement for more details.