Despite some reports indicating Haval is preparing turbo V6 and diesel models by the end of the year, local Haval spokesman Andrew Ellis has poured cold water on the allegations.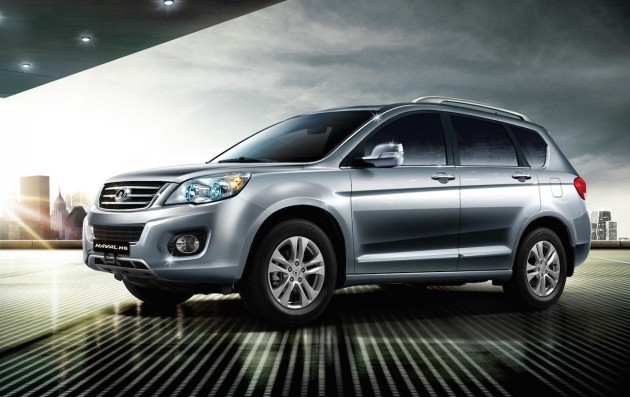 The rumours stem from a China Car Times report, that says production had started for 3.0-litre twin-turbo V6 variants, in low and high pressure guise, as well as a 2.0-litre diesel. The 2.0-litre version currently on sale was also pitched to get a higher pressure version with 180kW and 350Nm.
Rumours of the V6 engines suggested outputs of either 220kW and 480Nm, or 231kW and 650Nm – the latter would have been the most powerful car China has produced to date. Mated to an eight-speed automatic, the V6 would be unique in a market where diesels are predominantly offered.
They would have been prime candidates for the H8 and H9, but, speaking with PerformanceDrive, Andrew Ellis, Haval Australia public relations and product specialist, said these engines were based off an old brochure and aren't going to be produced. "If they were, I'd be shouting from the rooftops about them," Ellis said.
What is on the Haval horizon, however, is the H6, in July. It features a floating, sloped roofline and Range Rover Evoque-inspired styling, a 2.0-litre production 145kW and 305Nm, sent through a Getrag dual-clutch auto transmission.
The H6 will fit in between the H2 and H8 currently on offer. Haval Australia is also going to be watching the H7 Hybrid launch at the Beijing Motor Show in April, Ellis said the local arm will be "waiting for H7 launch in Beijing in April… hopefully we'll get the hybrid with that".
Stay tuned for more Haval news, as well as our H2 and H8 reviews coming soon.