Pagani will reportedly unveil a new model at the upcoming Geneva Motor Show extravaganza. More specifically, either a model called the Huayra S or the roadster version of the regular Huayra.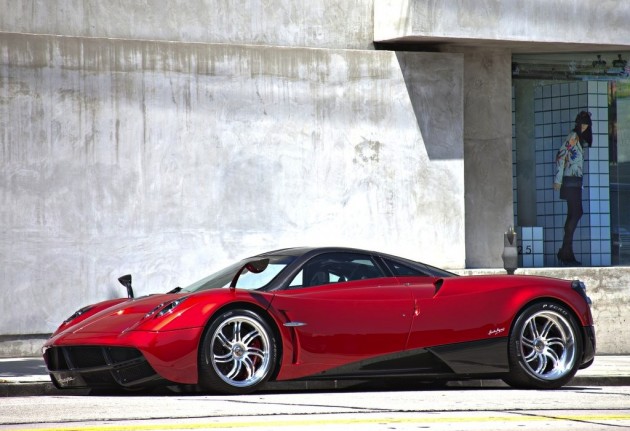 Very little details have been leaked at this stage, however, various reports are suggesting either a Huayra S or the roadster version will debut at the big event.
Almost every carmaker around the world has something to show at Geneva. It's one of the biggest events on the automotive calendar.
Pagani has previously confirmed a drop-top roadster version of the Huayra is coming. In fact, the company said in 2011 it will be here within around three years. Geneva seems like the perfect occasion.
On the other hand, if it is a new 'S' version, expect even more power from the AMG-developed 6.0-litre twin-turbo V12 which already produces 537kW and 1000Nm. Stay tuned for more updates.