Mazda sports car development chief Nobuhiro Yamamoto has confirmed that a new Mazda RX-7 successor is on the way. The new model will feature a rotary engine and is expected to be based on the same platform that will underpin the next Mazda MX-5.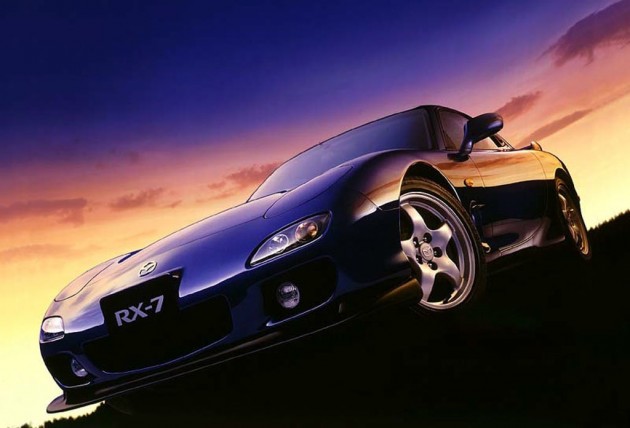 When it comes to power, Yamamoto seems a bit indecisive on whether or not the new RX-7 will be naturally aspirated, like the now-expired RX-8, or take the route of the turbo.
He said in a recent report that he likes the linear power delivery of a non-turbo engine, without the hindrance of turbo-lag.
"At this time it has not been determined. Maybe later in life it will be turbo, but to start with maybe not."
It's understood the new RX-7 will be powered by a version of the 16X 1.6-litre rotary concept engine. The engine hasn't ever been used in a production car. It produces around 224kW of power.
In other areas, the new RX-7 is expected to use a modified version of the next Mazda MX-5 platform. The wheelbase will likely be stretched for the RX-7, opening up some space for rear seats that could be on offer in some markets.
Even though the RX-7 is expected to be heavier than the MX-5, it is going to be a lightweight, tipping the scales at around the same weight as the Toyota 86/Subaru BRZ (around 1250kg). It's set to achieve this with the extensive use of aluminium in its construction. Yamamoto said that the new model will "definitely be lighter" than the last RX-7 (1270kg-1310kg).
As for market entry dates, Yamamoto is apparently teeing up an introduction to coincide with the 50th anniversary of the Mazda rotary sports car. The company first introduced a rotary engine in the Mazda Cosmo back in 1967, pointing to a 2017 arrival.
Prices are expected to line up against its next-nearest competitor, the Nissan 370Z. It's priced between $69,000-$78,000.