Mazda has confirmed at the 2012 New York International Auto Show, currently underway, that the new 2013 Mazda6 will debut at the Paris Motor Show in September this year.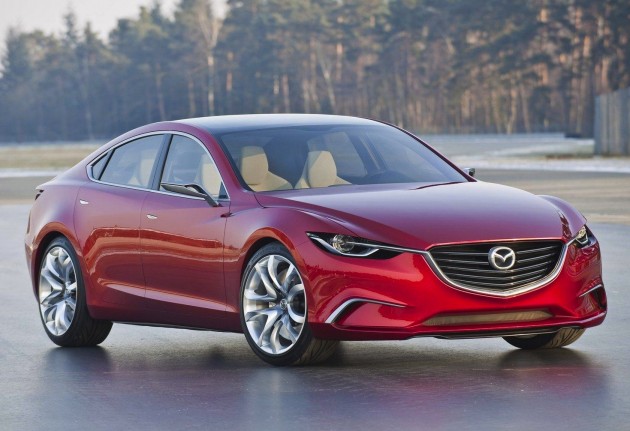 It was previously thought the new model would make an appearance at the show, but now it is concrete. The new model will showcase a clear relationship, in terms of styling and technology, with the Mazda Takeri concept car (pictured), which was unveiled at last year's Tokyo Motor Show.
The new model will feature an array of advanced new 'SkyActiv' technologies all aimed at improving overall efficiency. Power will come from an economical 2.0-litre petrol engine, made up aspects such as direct injection and a high compression ratio, while a diesel 2.2-litre is also on the way.
As far as market entry goes, the 2013 Mazda6 is set to go on sale during the first quarter of next year.