Bentley has confirmed it will compete in this year's Pikes Peak International Hill Climb event with the Bentayga super-luxury SUV.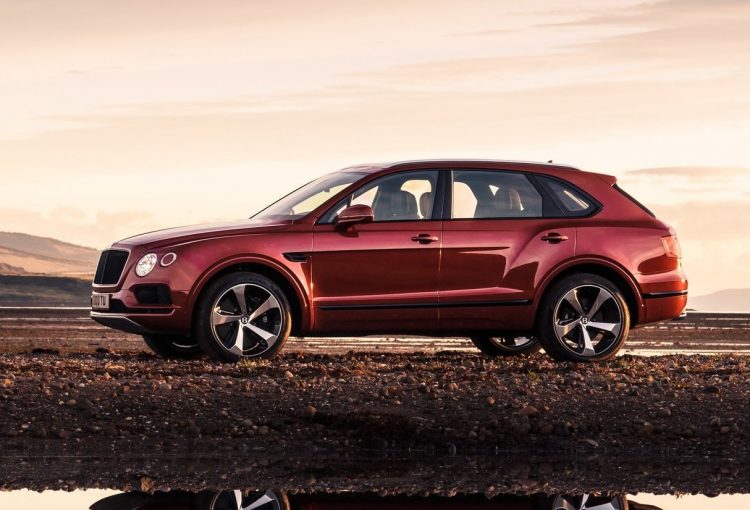 The company says it will use the flagship W12 model for the arduous hill climb event, which sees competitors climb a famous 20km road in Colorado Springs in all kinds of crazy and cool contraptions.
Bentley is preparing the SUV now via its motorsport division, headquartered in Crewe, England. There, it will be fit out with all necessary safety requirements for the event, however, most of the standard equipment is set to be left in place.
Some standard stuff that will help with the climb include the monster 6.0-litre twin-turbo W12 engine that produces 447kW and a whopping 900Nm. This is all sent through an advanced all-wheel drive system.
Bentley will probably rely on its air suspension technology for the climb too, which is powered by a 48-volt active anti-roll system. Bentley's director of motorsport, Brian Gush, said:
"Since its launch, the Bentayga has set the luxury SUV benchmark with its unique combination of bespoke British craftsmanship, performance and grand touring ability. We hope to set another benchmark at the 2018 Pikes Peak International Hill Climb by conquering the most demanding mountain road course in the world."
Details regarding the driver and finer specs on the vehicle will be announced later in the year. The event takes place on June 24.