McLaren is shifting its attention from the usual high-power supercar realms to the comfort and convenience side of motoring, and is working on a new ultrasonic windscreen system that removes the need for wipers.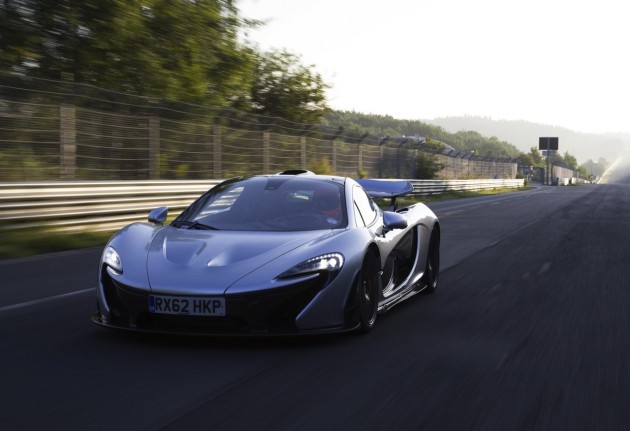 Although it sounds like something from science-fiction, the ultrasonic windscreen idea uses an inducer to literally shake rain water and debris off the windscreen with high-frequency ultrasound waves.
The technology is already in use in fighter jets, and now McLaren wants to be the first automaker to utilise the system on a road car.
Why? You might ask. Well, for supercars wiper blades are an aerodynamic nuisance. Doing without them will allow engineers to increase aerodynamic flow and make more consistent use of airflow for downforce.
Another benefit will be saved weight, with no parts attached to the windscreen. This would improve performance and also improve fuel economy. There's also the benefit that wipers won't be iced to the windscreen in snowing conditions.
The technology may debut on the upcoming 'P13′ McLaren 911 rival in the next couple of years.