According to Japanese news outlet Nikkei, Mazda's next-generation SkyActiv engiens will incorporate Homogenous Charge Compression Ignition. And the first candidate is set to be the next Mazda3 due in late 2018.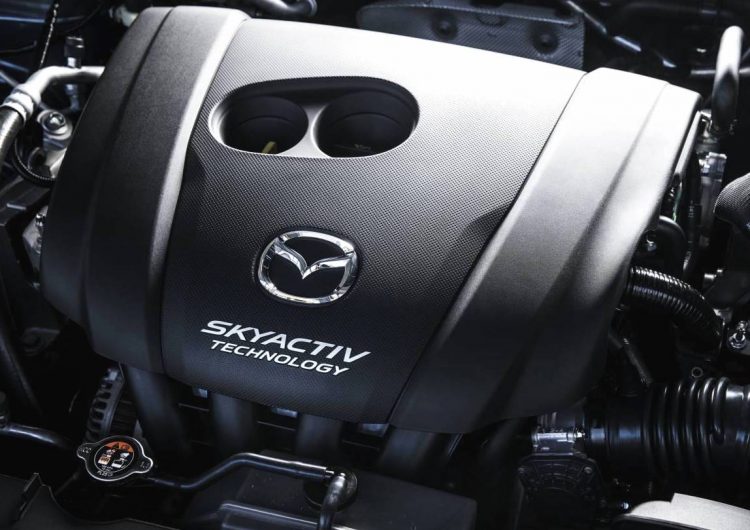 If true, this would be a revolutionary development in the history of the four-stroke engine, surpassing that of Infiniti's variable compression due soon and up there with the Freevalve camless engine.
The advantage of HCCI is that fuel is ignited without a spark plug, utilising just the compression of the piston similar to a diesel engine. The benefits are significantly reduced exhaust emissions, and improvements in fuel economy of around 30 per cent. Compared with today's figures, that would land the Mazda3 around the 3.3L/100km mark, which would be best in class by a considerable margin.
According to this month's Wheels magazine, Mazda is also developing a V6 engine, which may or may not have HCCI, due for the next Mazda6 in 2020. This is in response to new emissions legislation favouring real-world testing over laboratories, thus favouring 'right-sized' engines.
In addition to this, the Hiroshima firm is planning an electric model in 2019 and a plug-in hybrid (PHEV) in 2021. Plans for a rotary seem to be on the backburner for the time being, however.