Want more power from your M3? G-Power, renowned BMW tuner, has come up with an awesome performance upgrade kit for the current model with a supercharger sitting centre stage.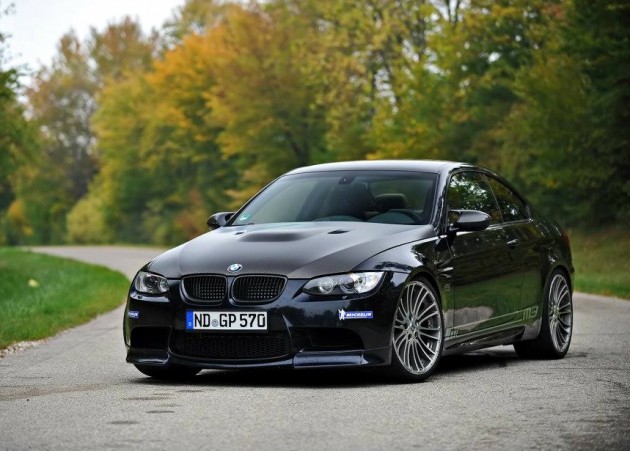 In standard form the current BMW M3 comes with a 4.0-litre naturally aspirated V8 engine producing 309kW. It's an engine designed for revving and it has been developed to keep in tune with the overall balance of the rest of the car.
Sometimes you might not want balance though, you might want incredible acceleration or improved powersliding ability. For that, G-Power offers a comprehensive engine tune, including a rebuilt and expanded V8 out to 4.8 litres using a custom crank shaft, Mahle pistons, and a SK III ASA T1-723 under-bonnet supercharger.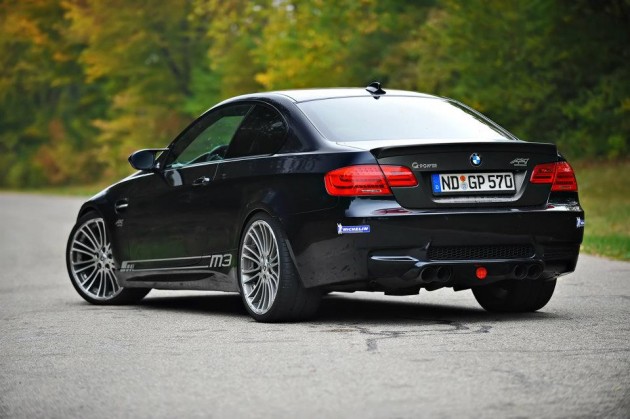 The result of all this is a colossal 720hp, or 537kW. Acceleration from 0-100km/h is done and dusted in just 3.7 seconds, while the M3's top speed is stretched out to 330km/h.
To help the rest of the M3 cope with the extra ponies under the bonnet, G-Power fits a Clubsport adjustable suspension kit, as well as a set of its own 'Silverstone Diamond' 20-inch alloy wheels.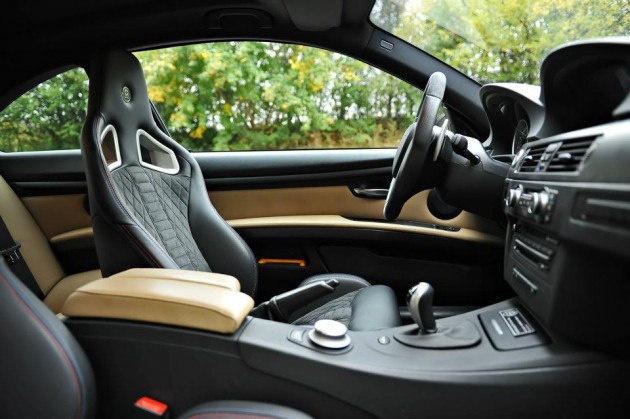 Discreet carbon fibre extensions on the front and rear bumper bars, as well as a carbon fibre bonnet and boot are added for some weight reduction.
Inside is also revised with more focused bucket seats and various G-Power trimming details.