Fiat Chrysler Automobiles (FCA) is undergoing major changes as part of an aggressive five-year plan, as discussed today (yesterday AEST) in an all-day presentation led by CEO Sergio Marchionne. The plan will see expansions to showroom ranges for various brands, including a range of new models being pushed into a wider range of markets.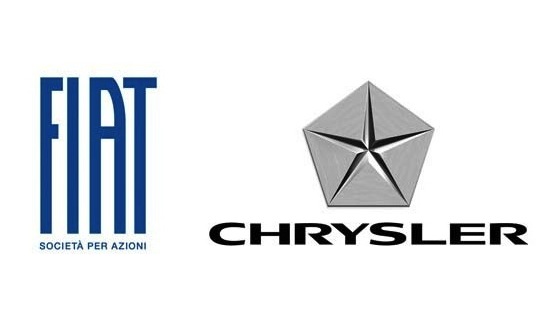 The first part of the plan consists of a cultural integration of Fiat and Chrysler to move forward as a single global carmaker. Marchionne said both of the companies have learned to trust each other over the past five years. Both companies have endured hardship, with Chrysler being saved from bankruptcy and Fiat experiencing losses in its home market in Europe. Marchionne said,
"Today we stand before you as a global carmaker. Today is much more than a new chapter. We are beginning to write a completely new book.

"The leadership team is diverse. It's made up of a team of survivors who have been to hell and back. They know what it feels like to be lost and beyond hope."
Via a multi-billion-euro investment plan, Marchionne is looking to increase global sales by more than a third for the group, aiming for over six million units by 2018. How? Through new models for Alfa Romeo, Maserati, Chrysler and Jeep.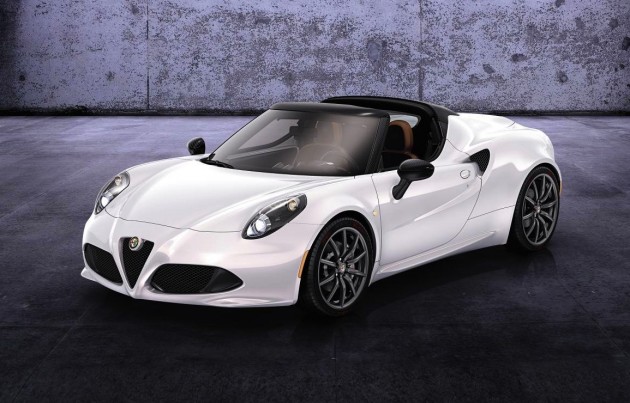 For Alfa Romeo, eight new models are being planned for launch by 2018. Alfa will invest around five billion euros in research and development for the new models, manufacturing facilities, and other product-related areas. The goal is to sell 400,000 per year by 2018, which is around five times what the company achieves at the moment.
Alfa has reportedly enlisted a team of 200 engineers for the project, including two seniors from Ferrari. The brand will enter new market segments with all-new products, including SUVs, and it will be driven without interference from the rest of the Fiat Chrysler group. The 'DNA' of the brand is set to be reset to the way it was back in the 1960s and '70s.
Chrysler is hoping to expand its production capacity and sell over 800,000 units per year by 2018. The figure is more than double what the company achieved during 2013 (350,000). New models to launch include the Chrysler 100, which will be a compact sedan, a large SUV, and a new mid-size SUV. Chrysler is aiming to become a true player as one of the big three brands in the US, fighting more vigorously against rival companies Ford and GM.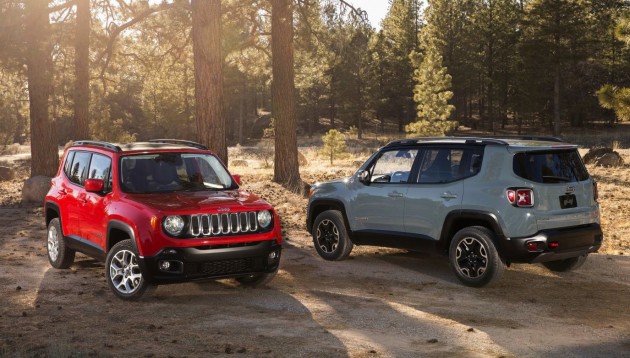 As for Jeep, its product portfolio will be expanded to include at least six fresh models. The brand is considered the only true global brand out of all FCA brands. Jeep will expand operations in growing markets such as China, and introduce new models such as the Renegade which will be produced in Italy. All of this hopes to see global sales rise from the current 732,000 annual units to 1.9 million in 2018.
In Australia, we have already seen the group make big progress, with the Jeep Grand Cherokee a consistent sales hit in its segment, while Alfa Romeo and Fiat sales have multiplied significantly in the past few years.
Simply taking a look at the year-on-year increases for 2012 to 2013, we see Alfa Romeo sold 906 vehicles in 2012 compared with 2373 in 2013. Jeep sold 18,014 in 2012 and 22,170 in 2013. And Fiat sold 513 in 2012 followed up by a substantial 3854 in 2013.
We can certainly expect to see more of these brands in Australia in the coming years.