Talks of will-they, won't-they mergers or partnerships between FCA and Volkswagen have been circulating for years now. Everything from VW coveting CEO Sergio Marchionne's Alfa Romeo marque, both sides stubbornly refusing at various stages to talk to one-another, to Marchionne's seemingly thirsty pleas for a partner to work with.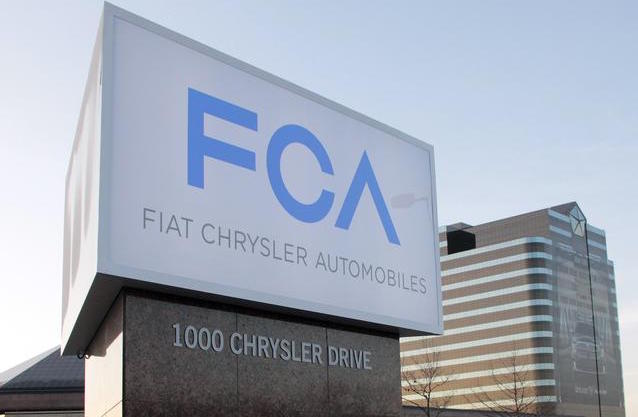 As recently as earlier this month, Marchionne was on record saying there was 'no interest' in a merger with the Wolfsburg-based auto giant. But, he has now indicated to media he is keen to discuss a partnership with VW CEO Matthias Muller, saying to Automotive News:
"We are waiting with anticipation. There are 4-5 of us [carmakers] at the global level, if something needs to be done, it will be done. I haven't seen Muller in 6-7 months, but I will go find him at the first opportunity."
To his end, Muller has gone on record with: "It would be very helpful if Mr. Marchionne were to communicate his considerations to me too and not just to you," referring to the fact there seems to be no direct contact at this stage, but says he is open to dialogue.
The prospect of FCA and VW working together is an interesting one, in an ever-changing automotive landscape that has seen Mitsubishi become part of the Renault-Nissan empire, a shock acquisition of Opel by PSA and more. VW is also said to be working with Tata to penetrate the low-cost Indian market.
FCA recently discontinued the Dodge Dart and Chrysler 200. A tie-up with Volkswagen might open up the possibility for some technology exchange in this segment. We won't hold our breath for a TwinAir-powered Beetle, however.