At International Auto Show in Detroit, currently underway, Honda has announced plans to introduce a variety of new VTEC Turbo engines for its future models.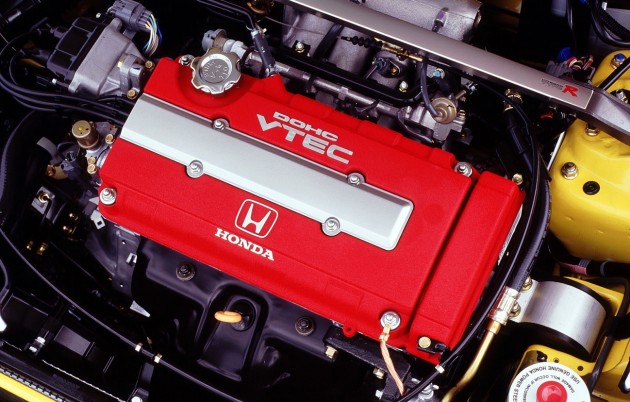 Honda has confirmed that it will introduce a new range of four-cylinder VTEC Turbo engines later this year. No specifics have been confirmed, but the company says they are an extension of the 'Earth Dreams' engine lineup.
The powertrains will go into production later this year at Honda's factory in Anna, Ohio, as part of a US$340 million investment plan. Parts of the engines will be sourced locally and using overseas components.
As some may remember, Honda revealed a race-ready turbocharged 'HR-412E' VTEC engine at the Paris Motor Show in 2012. We then found out the company was planning a turbo unit for the upcoming Civic Type R.
For decades Honda has been renowned for producing high-revving, clean and sophisticated naturally aspirated petrol motors. Now it seems the Japanese company will soon jump on the boosted bandwagon in a bid to improve overall economy and efficiency of its cars.
We can expect the new VTEC Turbo lineup to be installed in a range of upcoming models, including potentially an updated Civic and Accord, as well as smaller models such as the Jazz. Official details are yet to be announced.