Remember the SEMA Build Powered by Women competition from a few weeks ago? Out of the three finalists, the 'High Gear' build by Jennifer Seely of Ford Motor Company has been voted the winner.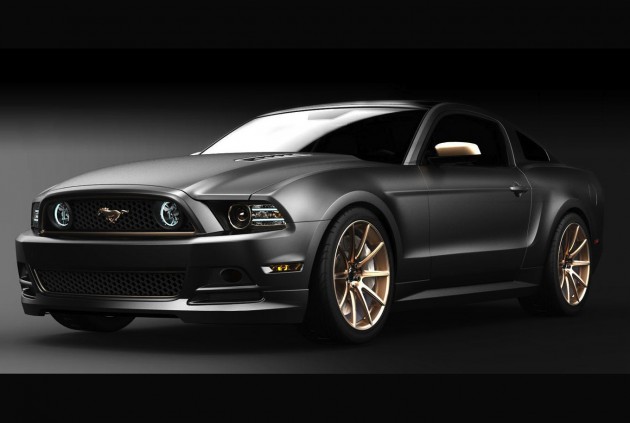 The car will be built and will go on display at the SEMA show later this year. After the show, High Gear will be auctioned off with the money raised going to the SEMA Memorial Scholarship Fund.
The competition was set up to create more awareness for women in the auto industry, and as a way of exhibiting what kind of machines women can create when it comes to aftermarket tuning.
The High Gear Mustang is built on a 'jewellery' theme, with a soft grey body colour contrasted by gold alloy wheels and side mirrors. The style aims to blend luxury and power.
Take a look at the video below for a bit of background on the build.