Toyota is working on a hot go-faster division in the vein of Mercedes-AMG and BMW M to combat the perception it only offers unexciting cars for old people.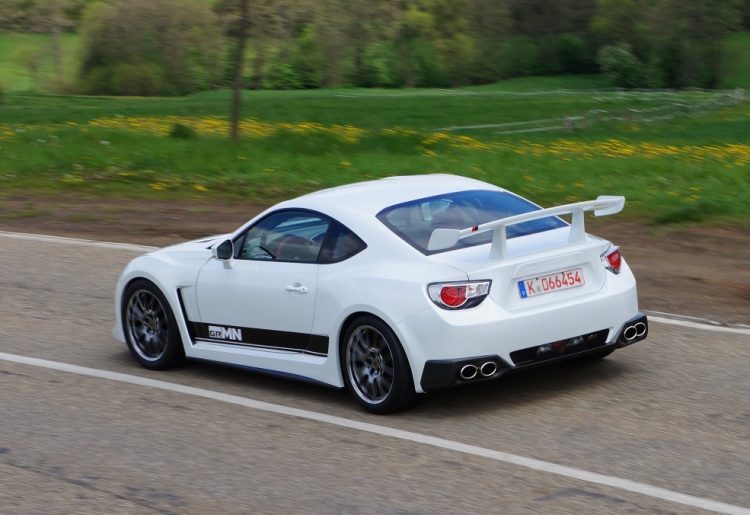 In Japan, the company has two brands which more-or-less serve this purpose: G Sports and GRMN (Gazoo Racing Masters of Nurburgring). Speaking with Autocar, Koei Saga, chief of Gazoo Racing and Toyota's powertrain division, said:
"In Europe, the challenge is bigger because we have more competitors here, and it is also an issue of cost. However, I am very much working on that so we can have a brand like the M brand."
The latter has worked on various Toyota 86 variants, including some with additional power and a concept with a turbo and supercharged engine with 234kW. It was shown at the Goodwood Festival of Speed in 2012.
According to the British publication, the first candidate for the new sub-brand would be a hot Yaris to fend off the likes of Peugeot 208 GTi and Ford Fiesta ST.
A Yaris concept with 313kW thanks to an outrageous hybrid powertrain was shown in 2013, but this was at the more outlandish side of what is likely to hit the road. There is no word on whether Gazoo are involved with the next Supra.
If the brand does come to fruition, what Toyota models would you like to see a more sporting version of? Hot Camry? Spicy Tarago? Let us know in the comment section below.