The current Range Rover Evoque is the company's smallest luxury SUV it has ever made. In following the lead of the public trends, Land Rover could introduce an even smaller luxury off-roader beneath the Evoque.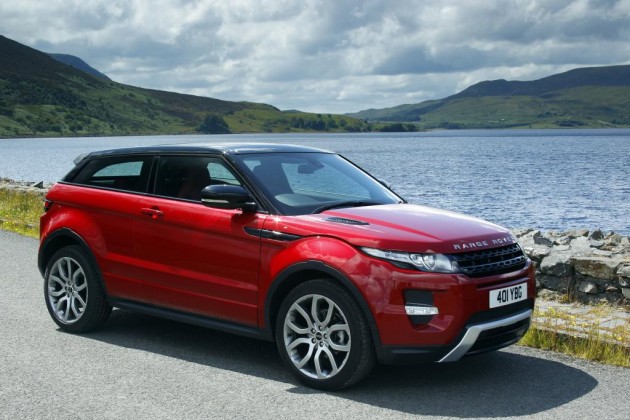 In a recent interview with Automotive News Europe, Land Rover design director Gerry McGovern gave some indication that such a model could be on the way. He said,
"Certainly, I think we can go smaller. In a world focusing on sustainability you could argue that smaller and lighter is the way to go."
You don't have to be a car expert to pick up on the downsizing trends that are happening, even the humble Ford Falcon is now available with a four-cylinder engine for goodness' sake.
Other rival SUV manufacturers, such as Mercedes-Benz and Audi, are reportedly working on compact SUVs as well. If Land Rover brings out a smaller Evoque, it may ride the wave of success the Evoque has experienced since it was launched last year.
So far up to 90,000 examples have been sold around the world. In Australia, the Evoque is frequently a popular seller in its respective segment, while in August 199 were sold. So far this year 1834 have made their way to new homes.
No word has been mentioned on when such a model could potentially hit the market.