BRABUS revealed a teaser image earlier this week of a special model it plans to unveil at the upcoming 2011 IAA Frankfurt Motor Show next month. A rendered speculation has just been independently etched up by Dan Buzdugan showing what the new BRABUS could look like.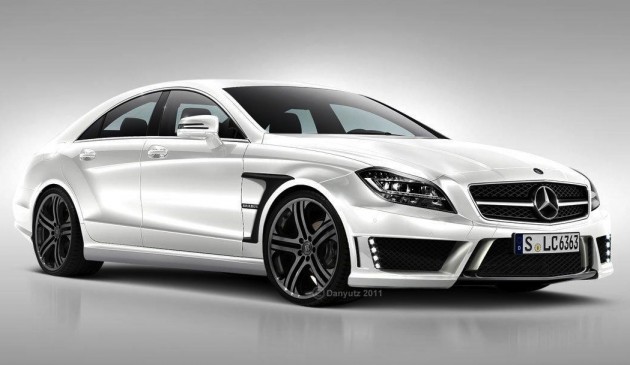 If BRABUS is planning on unveiling a successor to the BRABUS Rocket based on the new Mercedes-Benz CLS AMG, then this could indeed be a fairly accurate representation of what it may look like.
It shares the same aggressive front bumper bar design previewed in the teaser image, and includes a vertical line of LEDs within the spotlight pocket.
Since the BRABUS teaser image was released, various Mercedes-Benz enthusiasts have pointed out that the new BRABUS will be based on the new Mercedes-Benz CLS, as evident by the style and position of the door-mounted side mirrors.
BRABUS is renowned for producing powerhouse specials, and as with the previous BRABUS Rocket which offered 537kW, this new model is expected to be a brutal beast as well.
We'll keep you posted with full official details the second they are released. Stay tuned. The render looks pretty epic though wouldn't you say?