Skoda is planning to surprise us all at the upcoming 2014 Geneva Motor Show next month by unveiling 14 vehicles including some all-new concepts.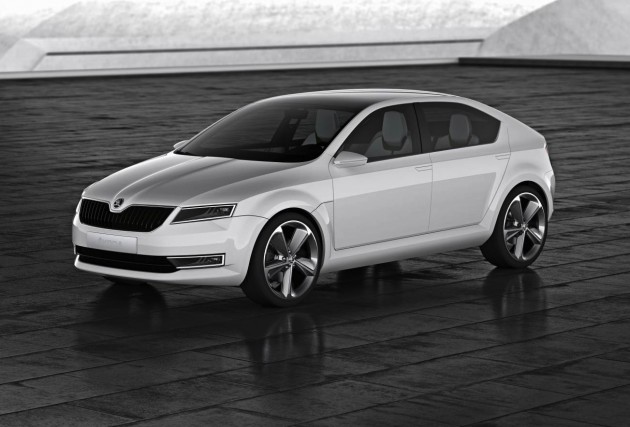 The company has selected to remain rather secretive about the unveilings, however, one of them is believed to be an updated version of the VisionD concept that debuted back in 2011 (above).
Skoda is also working on a sleek four-door coupe falling in the same lines as Volkswagen's Passat-based CC. Skoda has already sent out a sketch of the concept called the VisionC (below), previewing its Geneva debut. It's expected to preview the production model.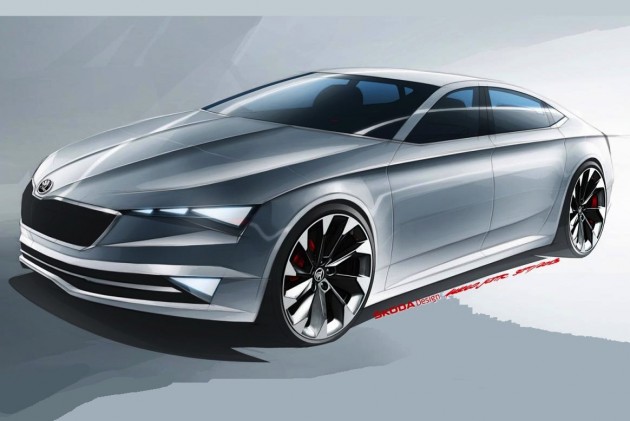 Other creations to debut include the Octavia Scout (below), and a potential new Fabia concept also previewing the upcoming production model.
Additionally, Skoda is reportedly working on an SUV based on the Volkswagen MQB platform (think Tiguan size). A concept could appear at Geneva.
We'll be sure to provide plenty of coverage of the big event, which starts March 6.