The next-gen Peugeot 508 will feature autonomous-like driving functionality when it arrives in 2017, as the brand plans to go for a more up-market character with the new model.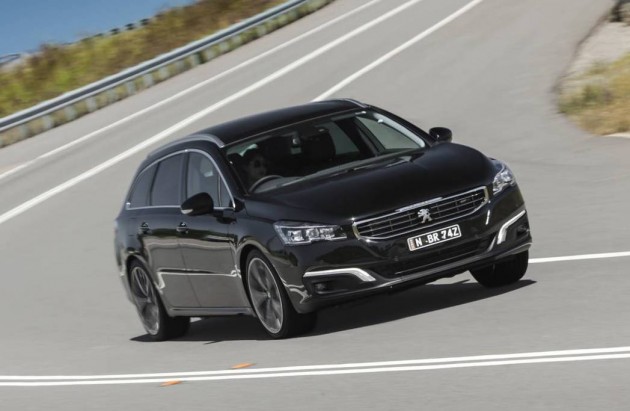 Peugeot-Citroen (PSA) CEO Carlos Tavares revealed the news during the company's annual meeting a couple of weeks ago, saying the clever technologies will be a step towards fully autonomous driving.
It's understood the new 508 won't be a fully autonomous vehicle but it will offer auto steering and braking capability in certain conditions, such as in low-speed traffic and during parking. There's also a chance some of the potential could be presented to the driver on open highways.
The French company hopes the technologies will give the 508 a technological edge over the very competitive sub-premium mid-size rivals, such as the Skoda Superb, Volkswagen Passat, and Volvo S60.
These technologies are becoming more and more accessible in various segments, especially in the mid-size category. The current flagship Honda Accord offers an advanced radar-guided cruise control with automated steering capability, while the new Ford Mondeo offers even more advanced systems.
Peugeot certainly needs to offer more competitive products to compete more successfully. 508 sales have dropped off in Australia in the past few years. During 2012 the local arm sold 1085 examples, and then 667 in 2013, to just 357 during 2014.
The current model is based on the Peugeot-Citroen PF3 platform, shared with the Citroen C5. The next-gen model will use the company's newer EMP2 platform, currently used on the smaller 308.