Australia will be among the first markets to receive Tesla's new Powerwall under Tesla Energy Australia. The Powerwall attempts to revolutionise solar home battery systems, and will debut in Australia, North America, and the DACH markets in Europe.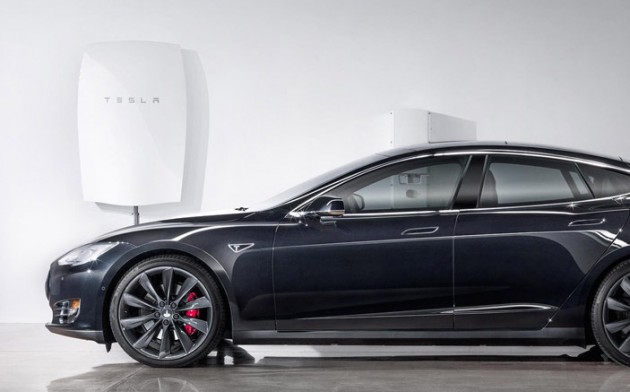 The 7kWh daily cycling Powerwall will soon become available to local residential solar users, allowing customers to soak up energy from the sun during the day and store it in lithium-ion battery packs.
This system walks around the current solar setup in which solar users gather energy from the sun only to sell it back into the grid at the feed-in-tarrif rate. These users then still have to purchase electricity at the retail price, although it can be offset somewhat.
With a Tesla Powerwall, the user is free to use the energy stored in the battery at an output of 3.3kW, continuous and peak. The energy can be used in nighttime hours instead of using electricity from the grid, and it can be fed back into the grid.
Tesla says the Powerwall will be available later in 2015 through Tesla Energy partners. Partners will range from major utility companies and solar supply companies, to be announced in the coming weeks.
The Powerwall consists of a lithium-ion battery pack, a liquid thermal control system, and software to dispatch commands from the solar inverter. The actual unit mounts seamlessly onto a wall and is integrated into the local grid.