A few weeks ago it was reported Aston Martin could be up for sale, or at least partially up for sale. Now there's word the British marque has received bids from a large investment group, and Mahindra & Mahindra.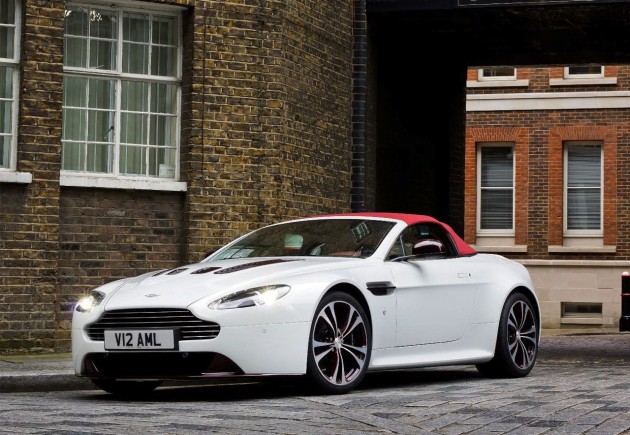 According to sources close to the matter, who recently revealed details to Bloomberg, Investindustrial, a UK-based investment group, has put in a bid of US$401 million to acquire 50 per cent stake in Aston Martin.
The sources, who prefer not to be named, also revealed India-based vehicle manufacturer Mahindra & Mahindra also put in a bid that was apparently slightly higher. It's understood the highest bid could take 50 per cent of the voting rights in Aston Martin and 40 per cent equity.
Aston Martin is currently owned by a company called Investment Dar and a number of Kuwaiti investors. They acquired the supercar maker from Ford in 2007 for US$805 million. The new investments would help the companies pay off debts.
Aston Martin may select a winning bidder in the next few days.