Lotus has begun drip-feeding information regarding its premiere SUV/crossover model, due for a 2019 release.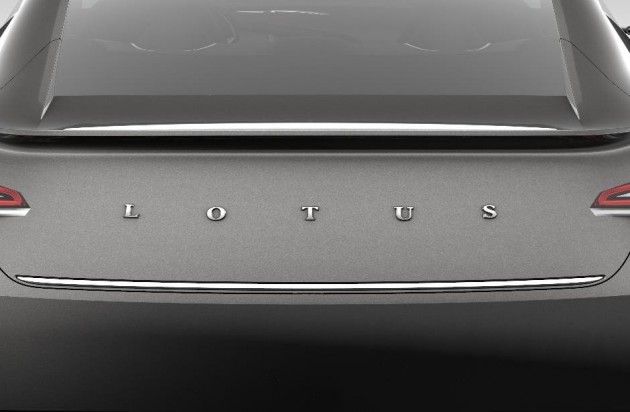 Lotus CEO Jean-Marc Gales, speaking with Auto Express at the Goodwood Festival of Speed, said the British marque's first ever foray into the SUV/crossover market will be "much lighter and faster than any other SUV currently on offer".
"Currently SUVs are too big and heavy," Gales said. "We want to get SUVs to be light and fast. The nearest rival will be the Porsche Macan – but ours will be better."
Mr Gales went on to explain that Lotus is maintaining the position that lightness is the key, and while an exact weight hasn't been confirmed by Lotus, it is rumored the upcoming model will be up to 200kg lighter than the Porsche Macan (1865kg).
The model will at first be produced and sold only in China, and, following analysis of sales, a decision on whether or not to sell the model overseas will be taken by Lotus further down the track.
Lotus will continue its partnership with Toyota and is therefore set to benefit from Toyota-developed petrol and diesel engines, and even hybrid possibilities.