Ever since the advent of YouTube, many people have become famous who never had an outlet before, including quite a large array of supercar focussed channels and personalities.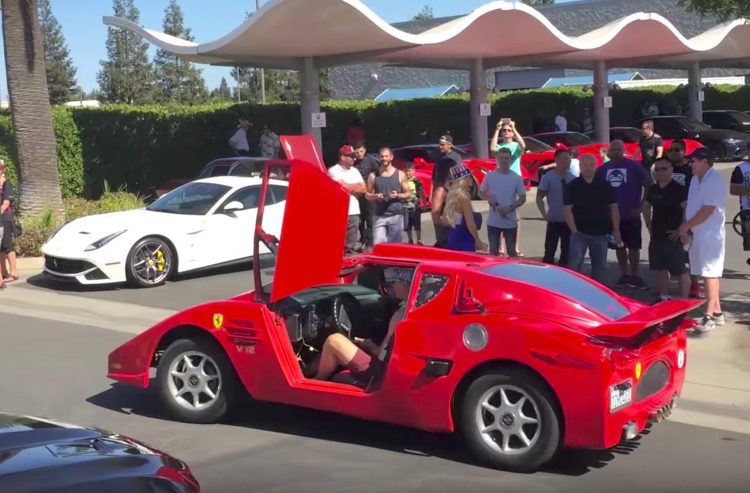 YouTube channel CARBROS takes a delightful stab at this culture. BlazinWRX_420 complete with fluoro singlet and plastic, mirror-lens sunnies takes an interesting contraption to mingle with the supercar elite.
His 'Enzo' is the talk of the town, with its Italian craftsmanship and absence of panel gaps. It is absolutely not a shoddy kit car based on a Pontiac Fiero…
With Pimp My Ride-style back-n-forth camera effects and some dank dubstep in the background, Blazin has the confidence to bark orders at the Starbucks drive-thru with swag before rolling up to a supercar meet to show some Lambo, Viper and Ferrari owners who's boss.
The car is a definite hit with the crowd as you'll see in the video below.