The 2016 World Car of the Year award winners have been announced, with the new Mazda MX-5 picking up two of the five main awards.
This year there were five categories that new vehicles were competing in, including the World Luxury Car, World Performance Car, World Car Design, and World Green Car, as well as the overall award.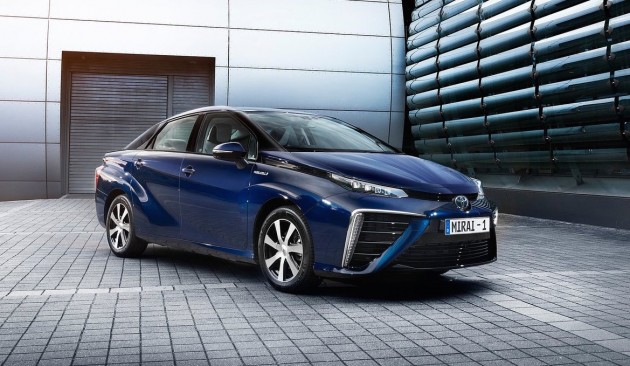 Taking out the 2016 World Green Car of the Year was the Toyota Mirai. Its hydrogen-powered electric motor system wowed the judges, offering a 483km range from its tank which can be refilled in under five minutes. It produces only water vapour from the exhaust.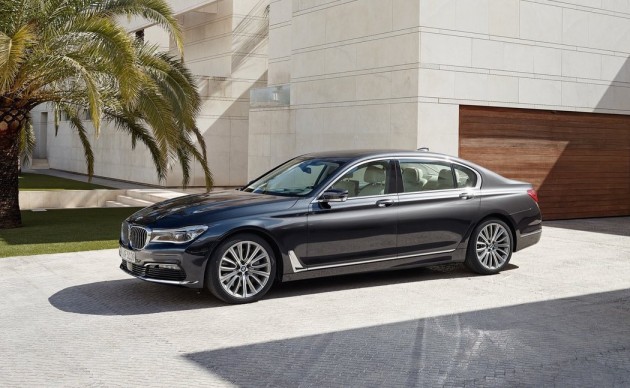 BMW's new 7 Series was given the 2016 World Luxury Car of the Year award. Judges said it drives "phenomenally well" thanks to a new range of engines, and boasts a whopping 13 features that are all-new for the class.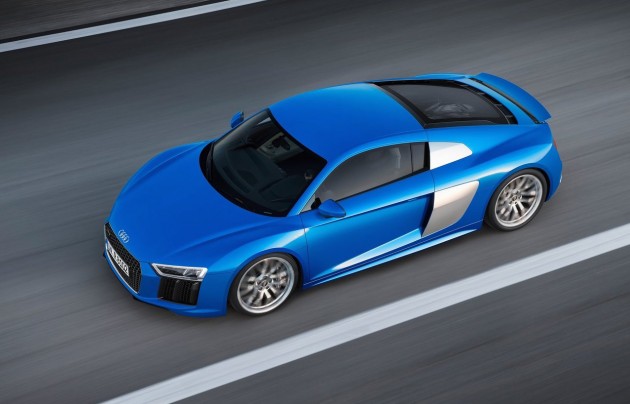 As for the 2016 World Performance Car of the Year, it went to the latest Audi R8 supercar. It fended off a number of outstanding contenders this year, including the Honda Civic Type R and Mercedes-AMG C 63 Coupe runner-ups.
Lastly, Mazda picked up two awards as mentioned, with its latest MX-5. It was given the 2016 World Car Design of the Year award and the overall 2016 World Car of the Year award. It fended off the new Audi A4 and Mercedes GLC for the main award.
Judges said Mazda has gone back to basics with the new MX-5. It's shorter, lower, yet wider than before, and also lighter than the predecessor, resulting in it being "one of the best driver's cars around".