While the announcement that Australians will be able to import near-new cars from 2018 has ruffled some feathers, we at PD are glass half-full kinda people. Let's have a look at some of the interesting cars that might become available to us after 2018. Some of these cars were in our Top 10 cars we wish were on sale in Australia list.
Honda N-One/Nbox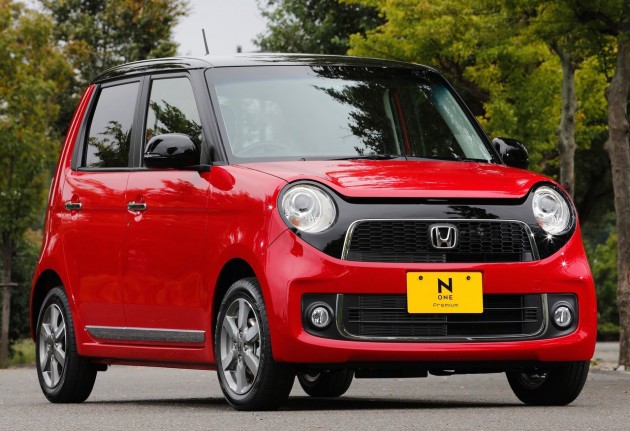 We can expect to see a richer blend of 660cc kei cars, including Japan's best-selling Honda N-one/N-Box, in Australia after 2018. These are very fashionable in Japan, merely sipping fuel with tiny engines, but also presenting funky designs and enjoyable driving. The Honda N-One, for example, weighs around 850kg and uses a 660cc DOHC three-cylinder. There is an optional turbo version too.
Honda S660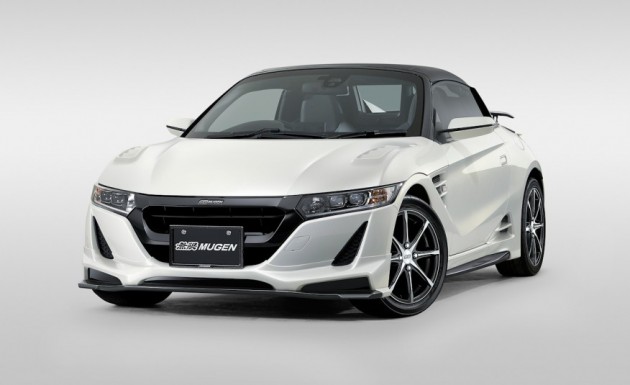 Honda probably had no intention of giving us its sporty little roadster, but these proposed law changes open the floodgates for what could be the funnest-to-drive Honda available in the world at the moment. It uses a turbo 660cc triple producing 47kW, mounted in the middle, like a supercar. There's even a hot Mugen version in some markets.
Mitsuoka Viewt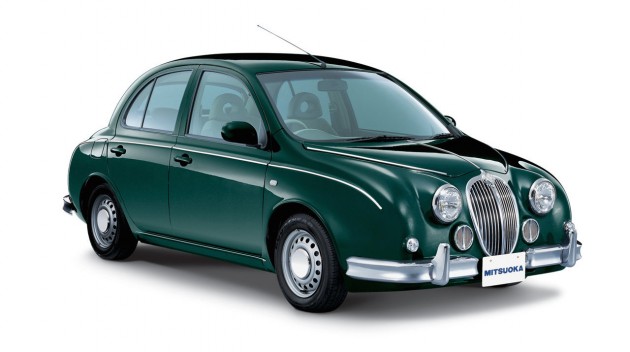 Some cars claim to be retro (MINI Cooper, VW Beetle, Fiat 500), but this one features front-and-rear ends identical to a 1960s Jaguar MkII, grafted onto a Nissan Micra. Very cool and unique we think.
Vauxhall Astra, Ford Focus, Ford Mondeo with tiny engines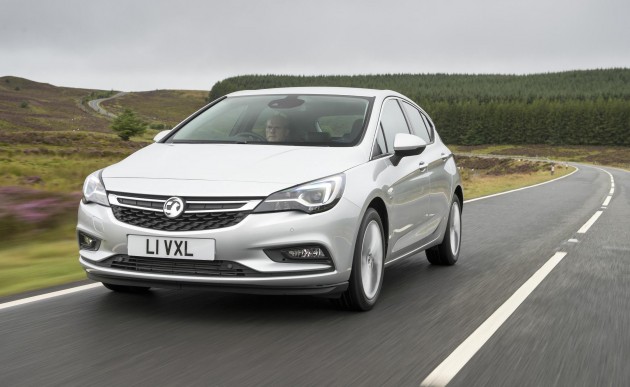 In Europe, fuel costs far more than it does here. As such, cars that are available here can be had with much smaller engines. If you want a three-cylinder Astra, Focus or even a 1.0-litre EcoBoost-ed Mondeo, your time may be nigh. Other models from these two marques that aren't sold here include the Ford Galaxy MPV, Vauxhall Adam, luxury Vignale variants of Fords that have been ruled out by our local division.
Dacia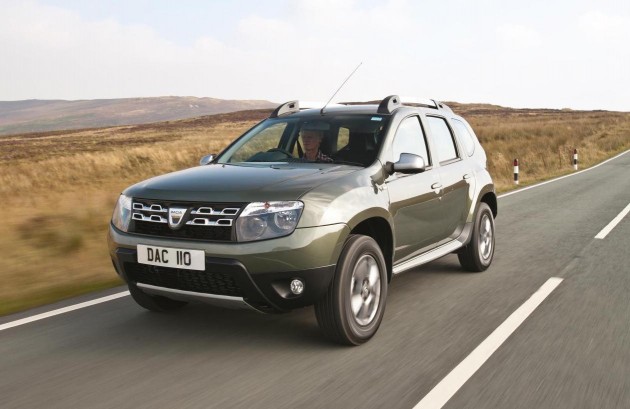 Honest, cheap, simple no-frills motoring may be again within our grasp, as Renault-Nissan's budget Romanian outpost offers some of England's cheapest cars. All are based on existing or previous-generation Renault-Nissan platforms, including the Dacia Duster SUV (pictured) which is based on Nissan's B0 platform, shared with the Juke. Interestingly, the Duster was the third best-selling SUV in the world in 2013.
Smart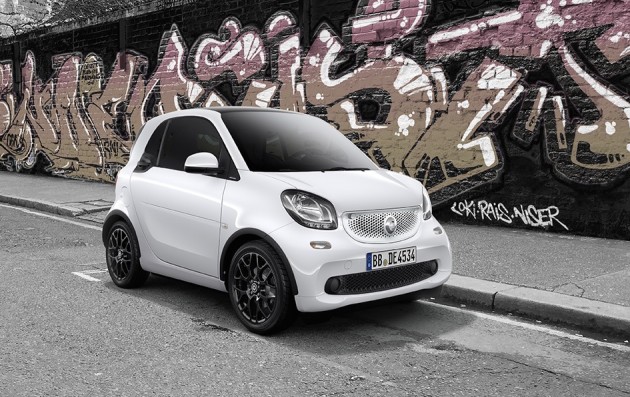 Discontinued for sale in Australia just as it got a proper five-speed manual gearbox, instead of the finicky automated-manual that bedevilled its predecessors, the new-gen Smart would no doubt offer a less bewildering driving experience in a tiny package.
Caterham Seven 160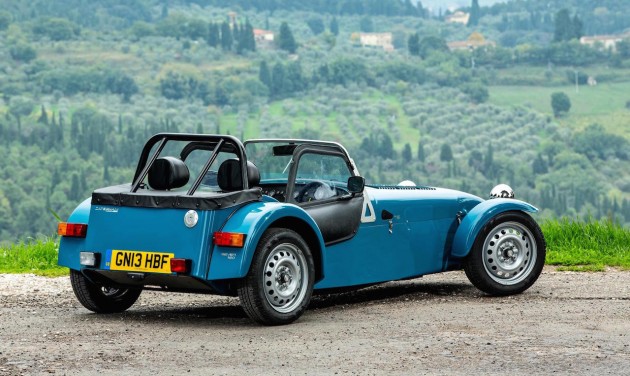 Caterham's smallest, simplest and reportedly most fun-to-drive Seven isn't presently on sale in Australia. If they haven't come to their senses by 2018, fans could potentially take matters into their own hands. It comes with a Suzuki 660cc turbo three-cylinder producing just 60kW, but it offers a kerb weight of only 489kg. Sprinting from 0-100km/h takes 6.9 seconds.
Toyota Mark X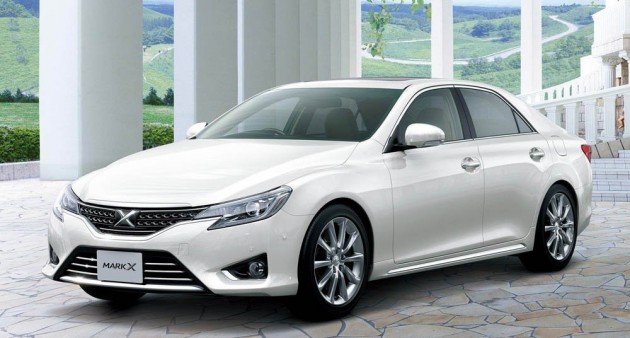 The rear-wheel-drive Camry-sized sedan you always wanted. Toyota's Mark X is a bit of drifter's paradise, equipped with a powerful V6 engine (range-topping model gets a supercharged V6 with 265kW), rear-wheel drive, mounted in a solid and cleanly-designed sedan body. It's also quite a luxurious bit of gear, equipped with Toyota's latest technologies.
Toyota Alphard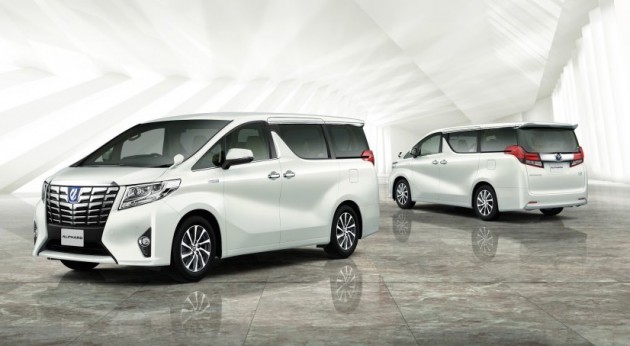 A luxurious MPV which is seen as a status symbol in various international markets. It's available with a hybrid engine and comes with a load of advanced and luxury features. Front-wheel drive and four-wheel drive is available, while the design, on the latest model at least, is quite striking for an MPV.
Tata Nano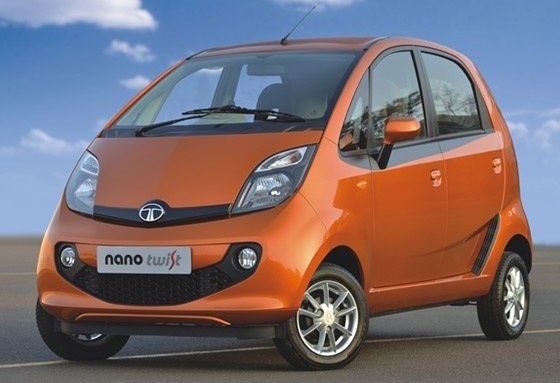 The Tata Nano is India's cheapest car. It's designed to be a 'people's car', bringing convenient transport to the masses. But unless it can be somehow shipped to England and then here in a cunningly elaborate/ridiculous scheme, this is probably one that won't see Australia any time soon. Still, we think it would be interesting to see these on the local roads.
Tell us what you think. What are you hoping to import when 2018 comes around?