Production of the current shape Lexus IS for the European market has stopped due new safety laws coming in place at the end of this year. The IS as it is won't pass the new laws, but instead of adapting the model to suit the company is simply holding off until the all-new model hits production later in 2013.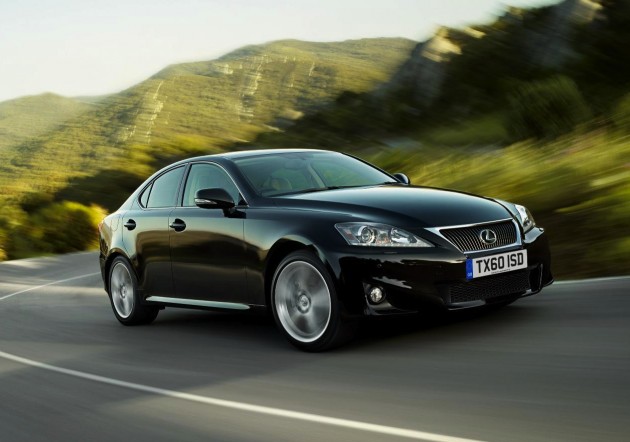 The current model Lexus IS 250/350 has been around now since 2005; it is due for a major update. With more and more laws coming in place from almost every direction, carmakers are constantly having to adapt vehicles to suit.
The particular new safety law that will come into place in this case focuses on front end safety. The law only takes into account the build date, so if it's built after the new laws, the car must pass, in other words. In order for the IS to pass engineers would need to redevelop certain aspects.
Instead of doing that, which would require spending money on a model that's almost ready to retire, Lexus is choosing to end production.
Models that have already been built will still be available until they are sold. Once they're gone, Lexus could have a rather big hole in its showroom range for a reasonable period.
Official details on the 2014 IS are still yet to be revealed. It will be a sharper and more focused sedan though, as previously reported. It's also set to be lighter in weight, more fuel efficient, and quicker overall than the current model. Stay tuned for more updates.