Rumour has it every model Porsche could be available with a hybrid powetrain in the near future. The news spiked after a Porsche representative revealed plans of a new hybrid module, compatible with all models.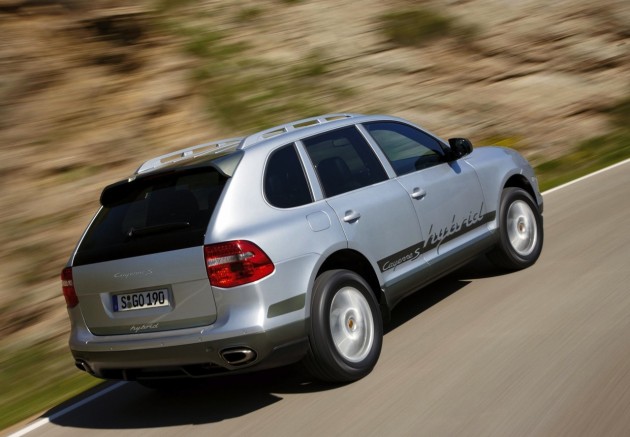 Although there's no sign of a 911 hybrid hitting showrooms any time soon, Porsche has been busy working on various hybrid setups for its current crop of vehicles. There's already the Cayenne hybrid, and more recently the Panamera hybrid.
Due to ever-tightening emissions laws, every manufacturer will soon have no choice but to at least offer a super eco-focused variant in their lineup. A Porsche source has said it feels it would be prepared for such a move.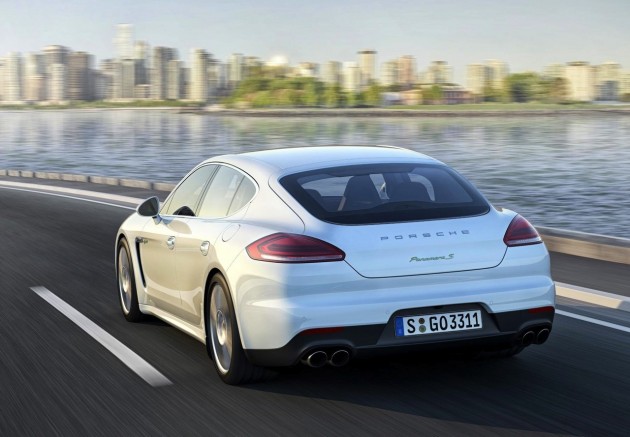 Speaking at a recent technology presentation for the Panamera Hybrid, Porsche's Daniel Semmer said the company is currently developing a hybrid module which will have the potential to be interchangeable between models.
Although Semmer stopped short of confirming if this is the plan, the module has the potential to be implemented universally between the range, offering a similar boost in power on all models and a subsequent improvement in economy.
Those who are fretting the demise of the pure sports car needn't worry. Porsche has just finalised its latest, most epic and most powerful supercar, the 600kW-plus Porsche 918 Spyder. The car features a hybrid powertrain. A very complex and high-output hybrid, but nonetheless a hybrid.
Could we soon see everything from the Boxster to the Cayman, to even the 911 in hybrid form? We will keep you updated.