Mercedes's mental tuning house AMG may produce its own individual four-door GT sedan, not based on any existing Mercedes model, according to brand chairman Tobias Moers.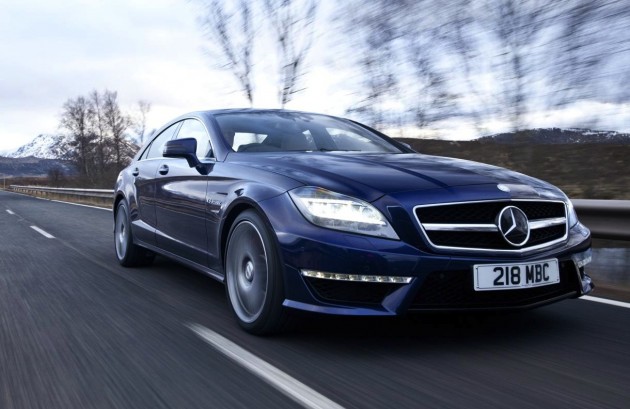 Tobias Moers told Motoring reporters on the sideline of the New York Auto Show that the brand could have a "stand-alone four-door sports car" not related to any current Mercedes model. He said that it is simply a matter of whether there is a business case for such a product.
The skunk works at AMG are mysterious, with executives notoriously tight-lipped. Rumours have circulated recently that AMG may be working on a car based on the E-Class that could compete directly with the likes of the Porsche Panamera. This could turn out to be that car.
In the current showroom range there is the E 63 AMG which is based on the E-Class. It is thoroughly reworked and tuned by AMG, although it is still based on the E-Class. For a new four-door GT Moers said the brand would have to develop an all-new platform and not use one based on its latest product, the AMG GT.
It is only early days yet so we'll have to see what comes of it. The brand will obviously have to tread carefully around products such as the E 63 AMG, C 63 AMG, and even the CLS 63 AMG four-door coupe (as pictured).