Volvo has revealed the 2018 XC60 at the Geneva motor show, showcasing, as expected, a new-look front end and string of efficient new engines.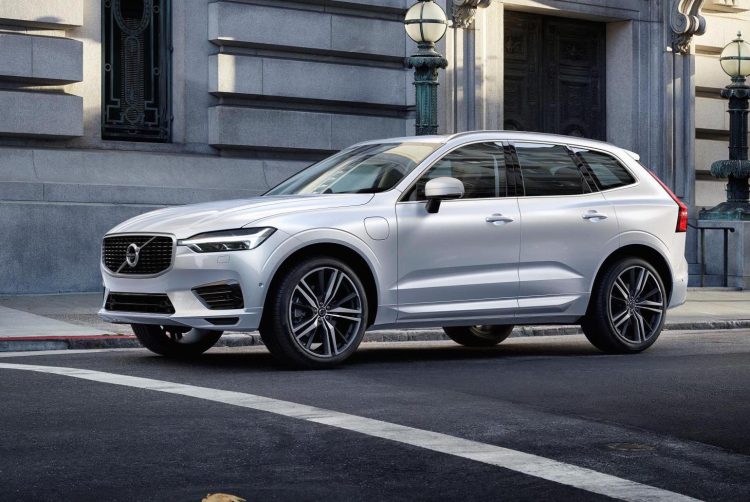 This is now the second-generation XC60, following great success with the first edition which was bought by around one million buyers around the world. The XC60 today represents around 30 per cent of Volvo's global sales, the company says.
For the new model there's the 'Thor hammer' headlights that have become a trademark of modern Volvos, with a big vertical grille separating them. Around at the back is a thin strip of taillights and a tapered-off tailgate.
Perhaps the most interesting part is the fact that Volvo has confirmed there is a range-topping T8 hybrid that produces 300kW. It conquers 0-100km/h in an impressive 5.3 seconds, making it one of the quickest non-performance SUVs of the class.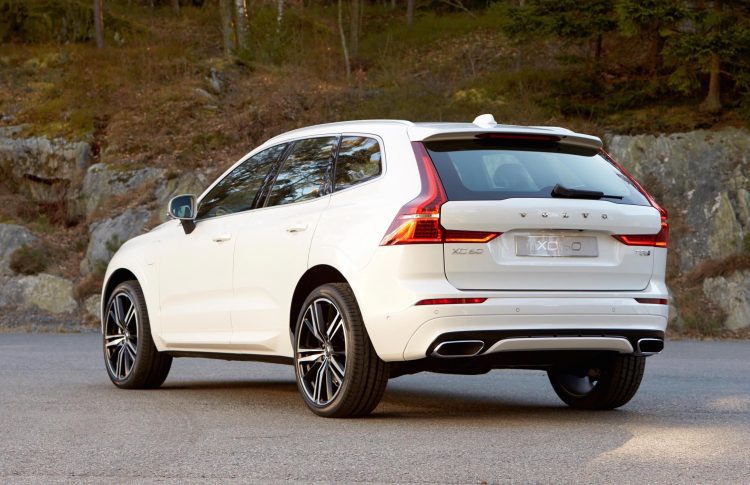 Also on offer will be a D5 PowerPulse diesel producing 173kW and 480Nm, and a T5 and T6 2.0-litre petrol, producing 187kW and 235kW, respectively. An entry D4 diesel developing 140kW will kick off the range.
Interesting highlights for the new model include Steer Assist for the City Safety system and Oncoming Lane Mitigation to help avoid head-on collisions. There's also four-zone climate control with CleanZone filtering, and Pilot Assist autonomous-like cruise control at speeds up to 130km/h.
Production will commence in mid-April, with Australian market entry likely penned for later this year.