The price of the mighty McLaren MP4-12C supercar in Australia has been slashed by just over $95,000, giving it $100,000 of competitive leverage over its main rival; the Ferrari 458 Italia ($526,950). The price drop takes effect now, dropping from the previous list price of $493,100.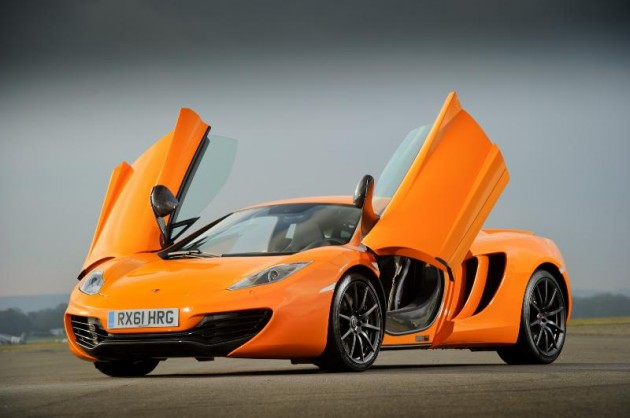 Likewise, open-top supercar fans are greeted with a more tantalizing price for the MP4-12C Spider. It's now priced from $441,780, down from $543,900. This represents a drop of over $100,000, or, around 20 per cent, which is huge in this industry.
The price change comes as McLaren conforms with the "changing expectations of customers in this category in Australia". McLaren said,
"McLaren believes the super luxury sports car segment has been historically overpriced in Australia, with a number of the 'core' manufacturers employing premium-pricing policies in this market."
The MP4-12C went on sale in Australia in 2011, and as for current MP4-12C owners who paid the higher price, McLaren is offering a special trade-in allowance if they wish to update their car for the latest model.