FPV has released some teaser images of the hot new GT F performance sedan ahead of its full reveal on June 10. This will be the last FPV GT Falcon ever made.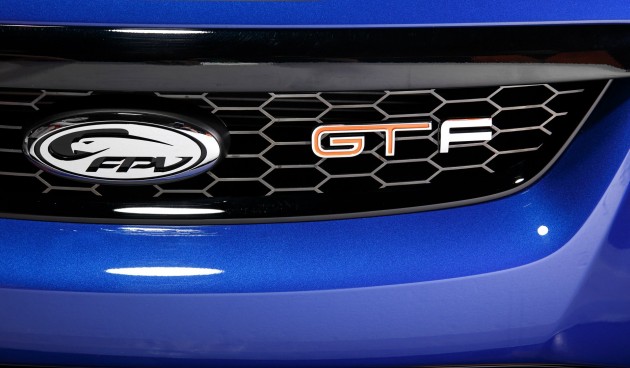 Ford's performance division used Facebook to trickle out the images, which are helping to build excitement for the upcoming special edition.
The images give us a glimpse of the engine, which is a slightly tweaked version of the current GT 5.0-litre supercharged V8. It produces 351kW of power and 570Nm of torque.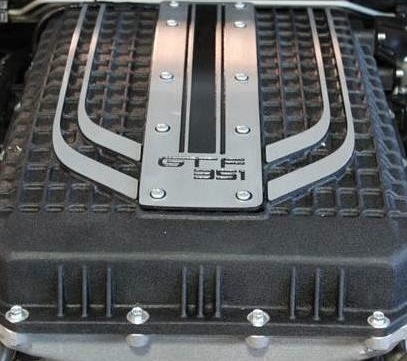 We also get a look at the car's front grille and unique badging, shaded black decals along the bottom of the doors, and the special little build number logos.
As previously announced, Ford is making just 670 examples, with 550 sedans and 120 utes. The utes come with a 315kW engine.
Prices kick off at $77,990 for the sedan and $52,990 for the ute. You better get in quick though as these are selling fast.