Lexus has reportedly filed a trademark application for an 'IS 200t' nameplate, seemingly confirming a turbocharged IS for the near future.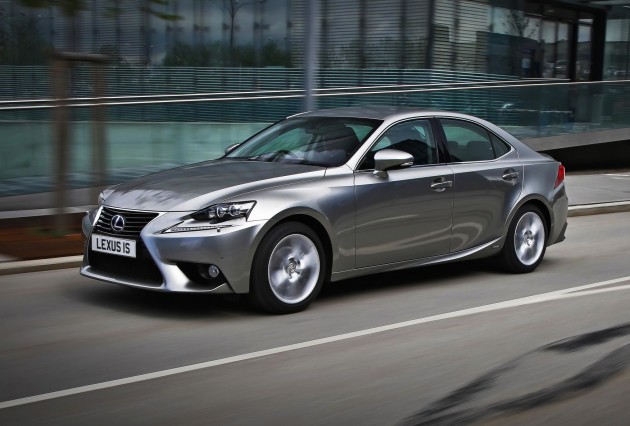 According to a recent Motor Authority report in the US, Lexus has filed a trademark for the name at the US Patent and Trademark office. Although official confirmation hasn't been made, it is a likely direction for the company.
Lexus recently announced the NX 200t small premium SUV, which features a company-first 2.0-litre turbocharged four-cylinder engine producing 175kW and 350Nm. This engine is set to be shared with the IS 200t.
The current entry-level IS 250 comes with a 153kW 2.5-litre naturally aspirated V6 that offers an average fuel economy of 9.2L/100km. The new engine is expected to bring down consumption rates considerably.
All of the IS's rivals come with a frugal turbo engine. Lexus is a bit late to the game, however, the new setup could see the sharp sedan become a lot more popular.
Lexus will probably replace the IS 250 with the IS 200t further down the track. We'll keep you updated with any official word that we hear.