The makers of The Fast and the Furious are set to take its cash-cow to the streets of New York for the next installment, called Fast & Furious 8, Vin Diesel has seemingly confirmed.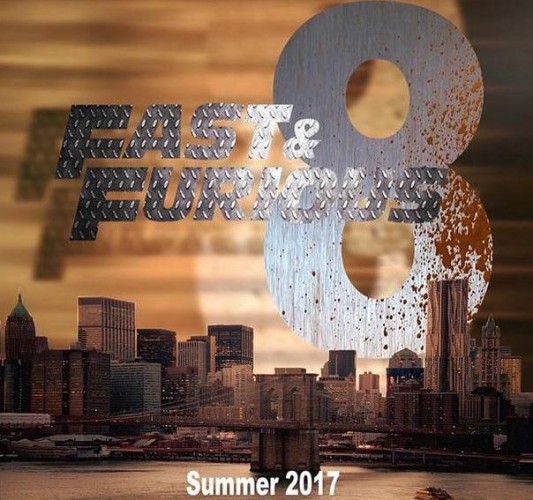 The news comes from one of the original and leading actors of the films, Vin Diesel, who posted an image on Instagram of a Manhattan skyline, release date, and the official Fast & Furious logo.
At this stage it remains unknown if this is the official announcement or just the actor posting fan art from the masses of enthusiasts. However, Donna Langley, chairwoman of Universal pictures, has announced the studio is considering three more films.
It is rumoured that Justin Lin will be back in the director's chair, with Dwayne 'The Rock' Johnson, Vin Diesel and Kurt Russel set to make a return to the franchise.
The Fast and Furious behemoth has grossed more than $1.5 billion from its latest installment only, in the just over 50 days since its release… So you can rest assured they've got the money to make another one.