As teased yesterday, the official extended Cars 3 trailer has dropped, ahead of its debut on June 16, offering far more insight into the visual effects, storyline and characters of the movie.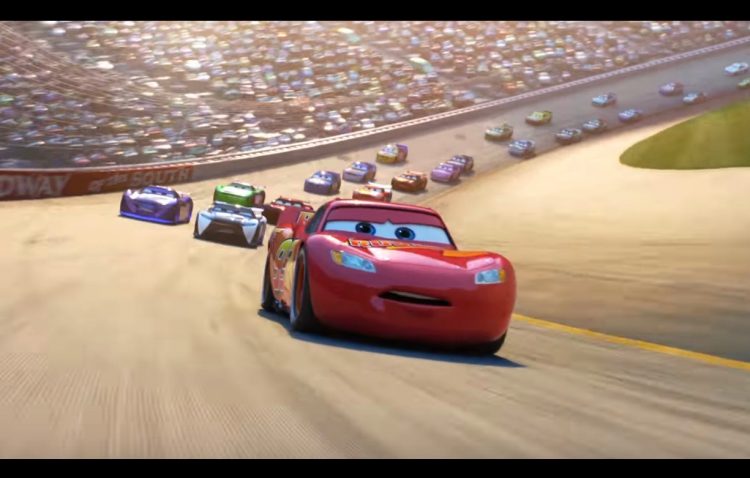 Once again the central character is Lightning McQueen (Owen Wilson), whose dominance as a succesful racecar is threatened by some newcomers. Higher stakes and more success are pursued by Lightning but there appears to be a big crash that leaves him worse for wear.
Once again McQueen embarks on a soul-searching mission to become a faster, better racer against new sinister, electric and technically advanced rivals.
As mentioned before, there is a slew of new characters, many different types of cars (with faces) and the voice of F1 champion Lewis Hamilton to boot.
All in all it looks like a visual feast, whether you're just going because of your kids, or for yourself. Are you looking forward to the new Cars 3 movie after seeing the trailer? Let us know in the comments section below.