As some of our fans will know, we don't usually cover motorsport at PerformanceDrive. For one, it would open up a whole new can of worms that we just can't facilitate at the moment. But also, there are a number of other reputable motorsport publications out there that do a much better job.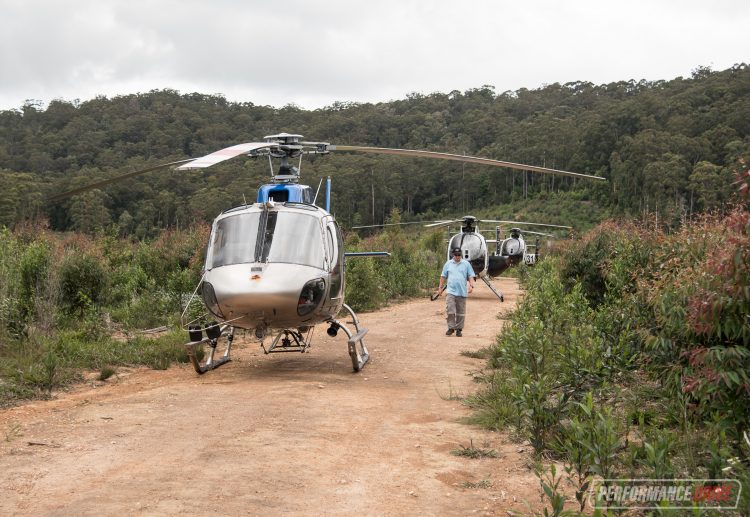 However, when Hyundai invites you to an all-access pass to the 2018 Rally Australia with helicopter transfers between stages, and a passenger ride in the current i20 Coupe WRC car with WRC driver Hayden Paddon behind the wheel, it's very difficult to say no.
We'll get the formalities out of the way first. Hyundai was in contention to take home the championship crown this year. And actually, all three of the top manufacturers were in the running, along with Ford M-Sport and Toyota's Gazoo Racing.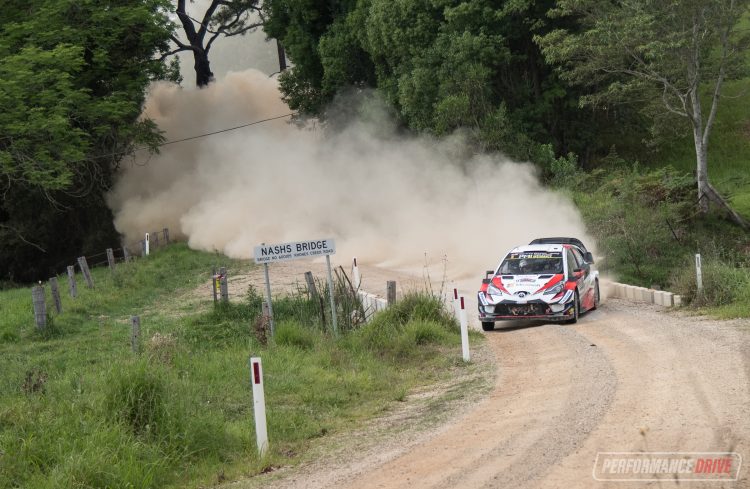 The final round of the 2018 WRC took place in Coffs Harbour, for the Kennards Hire Rally Australia. It was a tough fight for most teams, with heavy rain one day and thick dust on another day making it very tricky for the drivers and co-drivers.
In the end Toyota went home with the win for the event, and Ford collected enough points to take out the 2018 championship. Hyundai's Hayden Paddon in car number 6 managed second place for the event, but the points accrued were only enough to give Hyundai second place for the championship.
It was a tight finish between the top three for the championship, with Toyota collecting 368 points, followed by Hyundai with 341 points, and Ford with 324 points. Ford's Sébastien Ogier took home the driver's championship, with 219 points, followed by Hyundai's Thierry Neuville (below, right) on 201 points, and then Toyota's Ott Tanak on 181 points.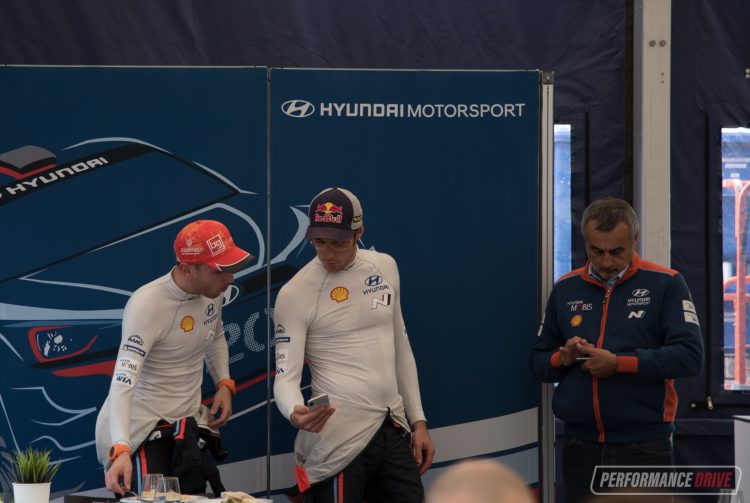 This is a great result, especially for Toyota who has only just returned to the sport after a long hiatus. Congratulations are also due for Hyundai as it has only been competing at WRC level since 2014. Although, it did have a short stint around 2002-2003 with the Accent-based WRC car.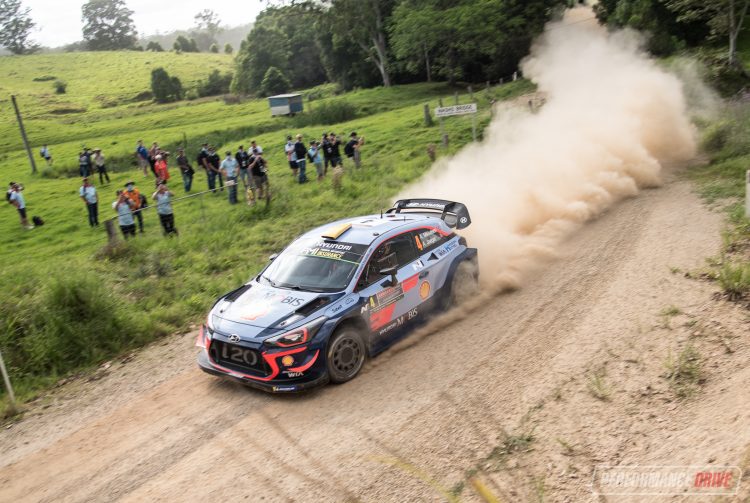 Rally Australia is an awesome event. If you haven't been before, we encourage you to get to Coffs Harbour next year. There are countless spectator vantage points in the hills surrounding Coffs, and you can get very close to the action (we mean extremely close). It's unlike any other form of motorsport. And the final stage is a specially cut-out arena in the bushland, complete with jumps and a water splash.
Fortunately for us, including a small handful of Australian media, we were escorted around each stage via a fleet of helicopters. Yes, it's as cool as it sounds. The choppers picked us up right outside the Pacific Bay Resort where we were staying, and then returned us at the end of the day. It's a hard job.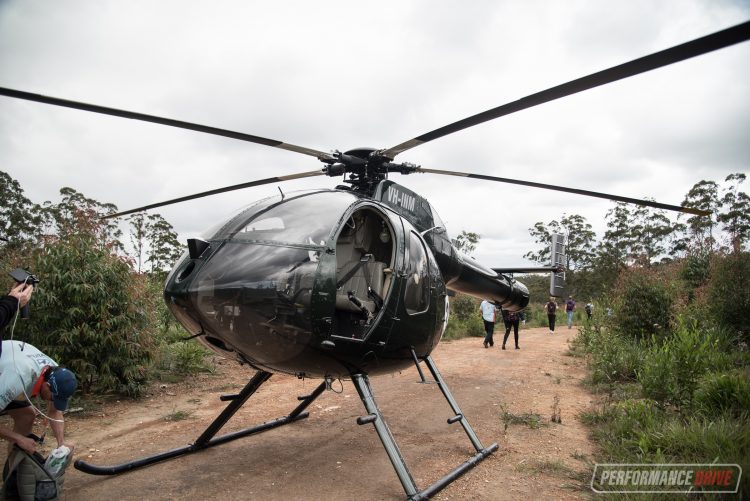 The pilots weren't shy either, landing in very tight spots in small clearings in the bush, and preferring to travel with the front doors detached. As a front-seat passenger, I can honestly say this is one of the most exhilarating ways to travel. You're always acutely aware of your surroundings and what you're doing exactly; travelling high above the ground in a barely stable box with some levers and buttons. However, this is the best way to get from stage to stage.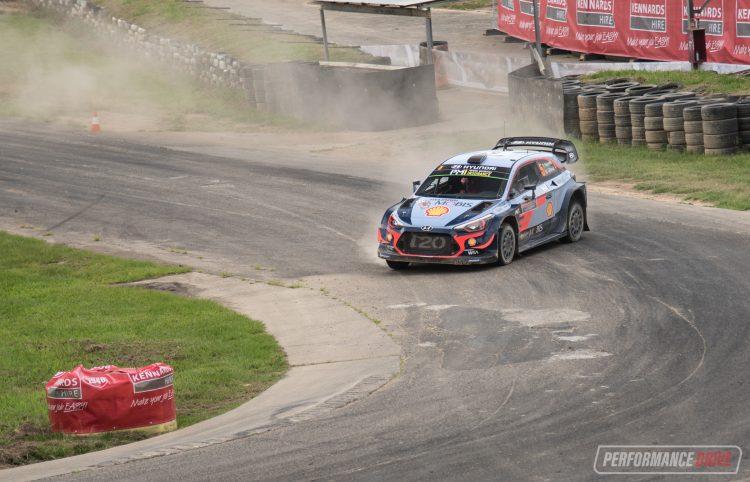 At the end of it all Hyundai's Hayden Paddon gave us a passenger ride in the 2018 WRC i20 around the glamorous Raleigh International Raceway.
Riding shotgun in the actual WRC car was insane. The sheer g-force the car is able to produce around the tight hairpin bends is immense. And the amount of grip the car and driver somehow find is unbelievable. Despite all of the drifting and sliding, the driver is able to place the car exactly where he wants it, every time, no matter the terrain the car is smashing over.
The plan was to try and do one of our usual 0-100km/h & engine sound videos for you. But unfortunately time constraints made this very difficult. Hyundai Motorsport had a full day of special corporate runs and demonstrations.
The i20 WRC has on-board cameras running and a clever USB system that is supposed to provide a recording of each run for us passengers. But unfortunately the file on our USB stick ended up being corrupted.
Nonetheless, we've managed to put together a demo video of the run for you using external footage. You can check it out below. We've also put together a mega gallery below showing our best shots of the weekend.