Just one day after the VF Commodore was unveiled, teams from the V8 Supercars have revealed their new VF Commodore racing versions. Teams include HRT-Toll – the official factory racing team – Garry Rogers Motorsport, and Team BOC.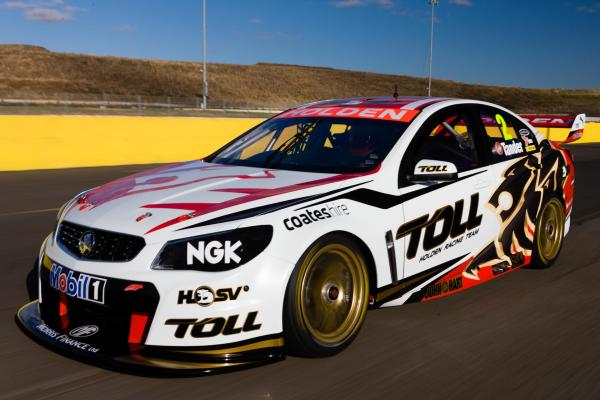 The new VF V8 Supercar borrows plenty from the just-revealed Commodore road car, including the new headlights and taillights, the elegant long rear end, and the fuller front end with the new-look large front grill.
Underneath, the new cars are based on the Car of the Future platform, which incorporates independent rear suspension, a lighter weight chassis (cutting around 100kg), and a relocated fuel cell and increased roll cage safety.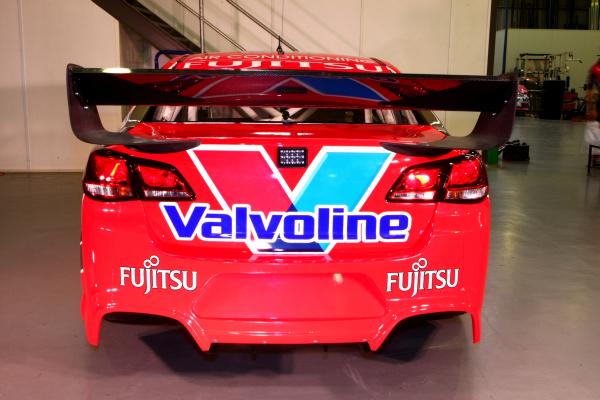 The VF V8 Supercars are based on the yet-to-be revealed VF Commodore SS, which as far as we know, can be distinguished by darkened taillights. The front grille and lower bumper bar on the production SS and SS V is also going to offer an aggressive look, obviously, however, for the racing cars they feature a focused and very low racing spoiler layout.
The first round of the 2013 V8 Supercars season will kick off at the Clipsal Adelaide 500, running from February 28 until March 3.
Meanwhile, the VF Commodore SS will be revealed this Friday.