Savings can be enjoyed across the Porsche MY16 range in Australia thanks to changes made to the luxury car tax (LCT).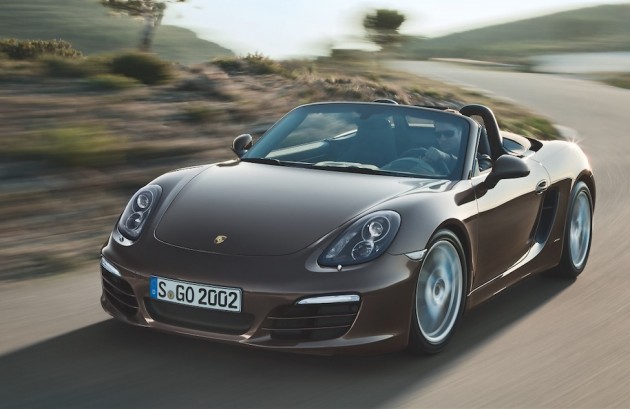 For all models with an official average consumption above 7.0L/100km, new starting prices are cut by $400. This is thanks to the LCT threshold which has been lifted $1300, to $63,184.
What's this all mean for buyers? Well, the entry-level Porsche Boxster kicks off from $104,700, while the base model 911 coupe now starts at $208,200. The Panamera also drops to $204,400.
In the SUV market, the Macan mid-sizer starts at $89,300 for the petrol model, with the more efficient diesel sitting unaffected at $88,000 due to its 6.1L/100km consumption. The Cayenne petrol now starts at $107,600. (All excluding on-road costs.)
Porsche Australia announced model year updates in May of this year, with various price changes (up and down), and plenty of specification and standard feature revisions. These new prices come into effect for the start of the new financial year (July 1).