The 2017 Karma Revero has had its official launch at Laguna Beach over the weekend, heralding in the rebirth of Henrik Fisker's creation.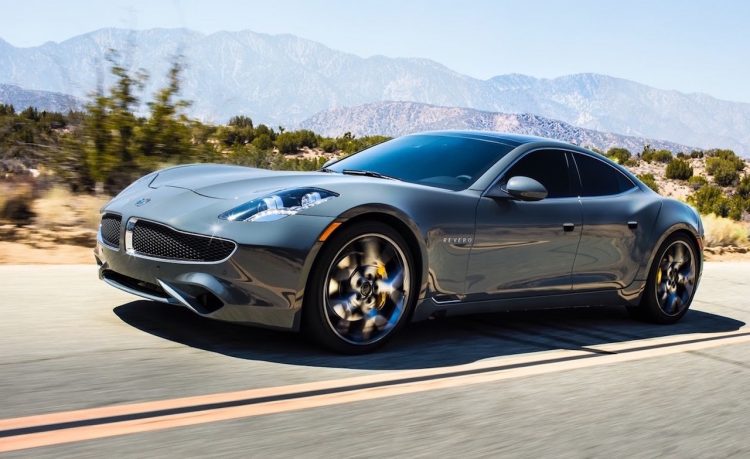 While it looks almost identical to the Fisker Karma and uses much of the same hardware, the Revero is US$30,000 more expensive than its predecessor, with prices starting at US$130,000.
It is powered by a 175kW four-cylinder turbocharged engine, donated by General Motors, that works alongside a 21.4kWh lithium-ion battery pack providing drive to the rear wheels via a single-speed transmission. Combined power stands at 301kW and 1330Nm of torque.
In sport mode the Karma can cover the 0-97km/h (0-60mph) sprint in 5.4 seconds, onto an electronically-limited top speed of 200km/h. Thanks to an increase of 1kWh for the battery pack, Karma says EV range is up to 80km, up from the original Fisker's 50km, with a total driving range of 480km.
The Karma Revero comes with roof-mounted solar panels that can charge both the vehicle's accessories and lithium-ion batteries, and can provide an additional 2.5km of driving, provided it's a sunny Californian-esque day.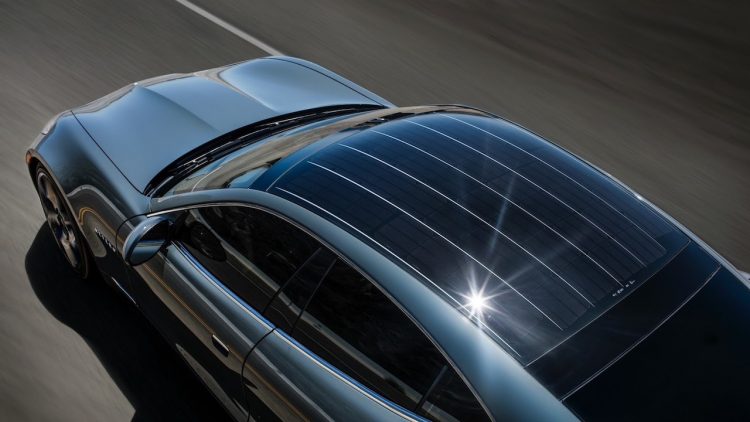 Upgrades from the original Fisker's charging design include a 6.6kWh L2 charger, which on a 240V power supply will charge the Revero in three hours. On a US-standard 120V outlet, it'll take around 10 hours. The Revero can support 40kW DC rapid-chargers, which are said to charge the batteries to 80 per cent in less than 25 minutes.
Inside, Karma has an upgraded infotainment system with smartphone connectivity, and digital instrumentation for the driver, surrounded by a leather appointed interior with wooden contrasting.
While the starting price is steeper, the Revero comes nearly fully-loaded, with optional extras relegated to things like brake caliper painting, different alloys and interior finishes.
As  reported, Chinese group Wanxiang is responsible for the rebirth of the Karma thanks to a 2014 acquisition. Since then Wanxiang has announced it will increase staff, and is planning a US$375 million EV factory with peak production of 50,000 units annually in China.