Volkswagen is preparing to cull a number of high-level employees as it recovers from the dieselgate scandal, according to reports.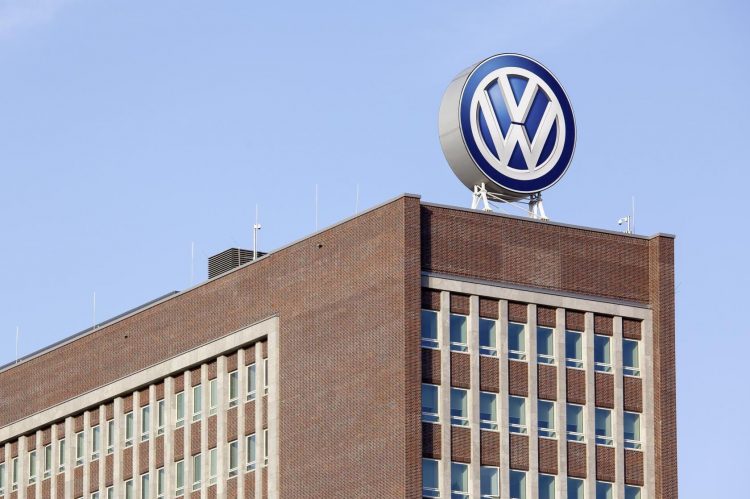 German press Handelsblatt and Bild am Sonntag are reporting the Volkswagen Group is planning on firing a handful of engineers and managers that have been implicated in the costly dieselgate scandal.
Volkswagen's previous brand development boss, Heinz-Jakob Neusser, is reportedly atop a list aimed at condemning the actions of VW employees that acted to intentionally mislead regulators and the buying public through the use of defeat devices fitted to factory vehicles.
Neusser, who has been suspended since 2015 when the story broke, was also been indicted by the US Department of Justice in January, 2017; the indictment was connected to a conspiracy to cheat emission testing in the United States. The Department of Justice has also filed criminal charges against Martin Winterkorn, Volkswagen's previous CEO, levelling accusations of conspiracy to cheat on emissions tests against him.
It is also being reported that prosecutors in Braunschweig, Germany, are honing in on around 39 of VW's employees in their investigation into cheating regulators conducting emissions tests. As a result, another wave of dismissals is expected to come in the very near future, according to Handelsblatt.
In an interview with Handelsblatt, current Volkswagen CEO Herbert Diess said that the current dismissals affect only a "handful of people". The reason why, according to Diess, is that VW now has access to previously unseen investigation files from prosecutors that more than likely indicate who could be guilty of a conspiracy to fool regulators.
A few months ago, the Munich prosecutor's office in Germany arrested Audi CEO Rupert Stadler on charges related to "suppressing of evidence relating to the massive Volkswagen Group dieselgate scandal."
"As part of an investigation into diesel affairs and Audi engines, the Munich prosecutor's office executed an arrest warrant against Professor Rupert Stadler on June 18, 2018", the Munich prosecutor's office said in a statement.
Dieselgate saw the Volkswagen Group face civil charges, billions of dollars worth of fines and widespread global recalls for a number of its TDI engines fitted to factory vehicles with a defeat device, designed to cheat emissions tests.
Quite often the device would activate if the steering wheel was dormant, common in lab testing for emissions. The aftermath has claimed several high-level executives within Volkswagen Group, and sent its share price crashing.