Volkswagen Group really is an automotive giant. It currently owns nine passenger vehicle brands, including 19.99 per cent of Suzuki. Volkswagen is now apparently thinking of taking over Proton, and Proton-owned sports car brand, Lotus.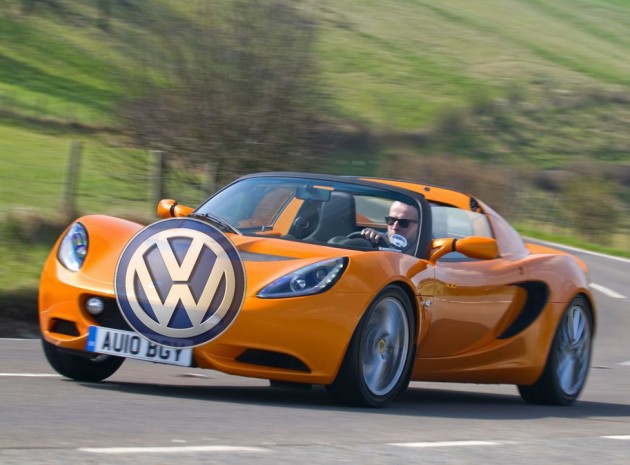 According to a recent Reuters report, in contact with credible sources, Volkswagen is looking to tap into the Malaysian market. By buying a minority stake or even a controlling stake in Proton it would certainly help the German company do that.
With a clear goal of becoming the world's biggest auto manufacturer by 2018, Volkswagen is looking to expand out as much as possible. Toyota has been utilising the Malaysian market for years, even so, Volkswagen overtook them last year to become the second-biggest manufacturer, behind General Motors.
Volkswagen attempted to secure a deal with Proton in 2007 at a stage when it was a Malaysian state-owned company. A deal couldn't be finalised however, due to the Malaysian government wanting to keep Proton Malaysian.
Earlier this year, the Malaysian state sold its 42.7 per cent stake in Proton to DRB-HICOM, a firm which manufactures vehicles. DRB-HICOM already has a relationship with Volkswagen, and helps to produce the Malaysian-made version of the Volkswagen Passat.
If Volkswagen does make a bid on Proton, and a successful one at that, it would then part-own or completely own the Lotus sports car division. This could be a good thing or a bad thing.
The good aspect would be that Volkswagen could inject some much needed funds and resources into Lotus's somewhat hazy future, while on the negative side, some would argue that Volkswagen would inadvertently remove the spirit and pedigree of the British icon.
We'll have to wait and see if any of this materialises and keep you updated.