Volkswagen has agreed to a buy-back program in Canada worth some US$1.6 billion in the aftermath of the dieselgate emissions scandal.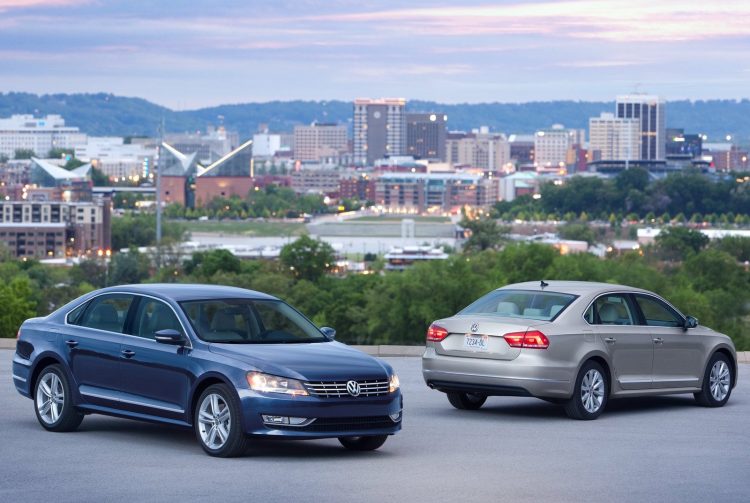 The deal is said to involve a buy-back, fix or compensation deal for the owners of about 105,000 affected vehicles equipped with 2.0 TDI engines produced between 2009 and 2015, which have since been implicated in arguably the largest automotive scandal in history. Volkswagen Group Canada CEO Maria Stenstroem has since issued a small statement saying:
"Volkswagen's primary goal has always been to ensure our Canadian customers are treated fairly, and we believe that this proposed resolution achieves this aim."
Harvey Strosberg, the lawyer who represented the plaintiffs against Volkswagen, said he was impressed with the settlement's figure. "That's a huge number… It's a watershed moment," Strosberg is quoted as saying.
The settlement is pending approval hearings from two separate Canadian courts, but is widely expected to be approved. Part of the deal specifies that Volkswagen Canada has also agreed to pay C$15 million (about  AU$15.4 million) in administrative monetary penalties.
Owners of vehicles implicated in the scandal are now eligible to receive between $5100 and $5950 in compensation payments, in addition to the value of their vehicle, or the price of a repair, if the owner opts to repair, rather than allow Volkswagen to buy it back.
According to figures cited by The Globe and Mail, diesel sales account for about 20 per cent of VW's overall Canadian sales. Sales in turn fell 13 per cent in the 11 months following the dieselgate scandal.