Volkswagen has unveiled two Polo concepts at the 31st GTI Meeting at Worthersee, Austria; the Volkswagen Polo WRC Street concept, which will spawn a production car, and the Polo R WRC rally car.
The Volkswagen Polo WRC Street concept previews an upcoming special model which will hit the showrooms in some markets later in 2013. The concept features a 2.0-litre TSI four-cylinder engine producing 162kW – up from 132kW of the current 1.4 Polo GTI.
Apart from the obvious acceleration and performance advantages over the normal GTI, the WRC Street concept also showcases some unique body revisions, including an aero kit with a neat rear diffuser and spoiler. It also gets sports suspension, themed interior, and a bespoke colour scheme.
The Polo GTI is already a highly praised hot hatch. When these things hit the market they'll be sure to sell extremely quickly.
Also on show at the Volkswagen specialist event is the Volkswagen Polo R WRC prototype. The tarmac racer is a prototype version of an FIA World Rally Championship car. It features a cracking 1.6-litre TSI engine producing 220kW of power.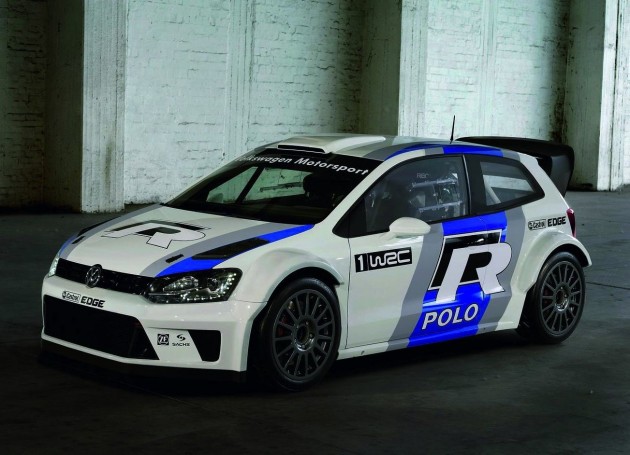 It also shows off a very chunky wide-body aerodynamics kit and full racing interior. Acceleration from 0-100km/h is said to be possible in just 4.1 seconds.
Further details on the 'WRC Street' production version will be revealed later down the track, including details on markets that will be earmarked to receive the special edition
.