A lot of exciting new console games are on the horizon at the moment, including the latest Rockstar Games installment; Grand Theft Auto V. A trailer has just been released showing some background to the game's blurb.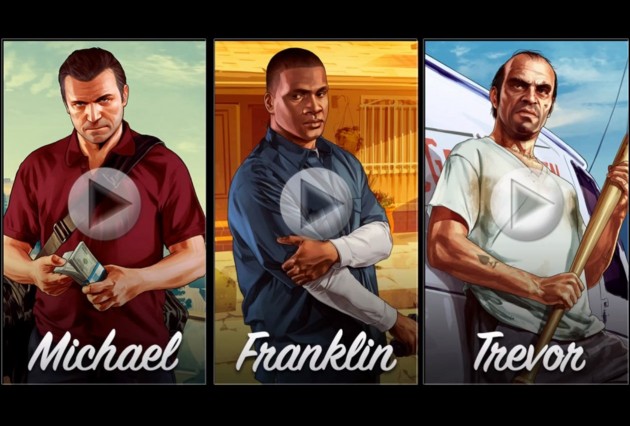 It looks like there will be three main characters that players can choose from; Michael, Frankie, and Trevor. Each go down a slightly different path in life, all based around earning money from mischief and stealing cars, of course.
Since Grand Theft Auto first appeared on the Sony Playstation 1, it has been a hit with car enthusiasts and the like, with each iteration improving not only the graphics and gameplay, but also more accurate driving and handling dynamics.
The latest version is set to offer players a chance to go further than the usual free-for-all drive, steal, or fight anyone or anything on the streets, with the option to live the life of one of the distinct characters.
The game is scheduled to hit international stores on September 17. Click play below for a taste.
Viewer discretion is advised. The video trailer features mild course language and mild sexual content, and graphic (computer-generated) violence.