There are a number of cool new car games coming out for the Sony Playstation and Xbox. We now here from Turn 10 Studios that Forza Motorsport 5 is getting near.
Not to miss out on the spotlight, Turn 10 has just released the first trailer of the next installment, and boy does it look good. The franchise game is being developed for the upcoming Xbox One, which will showcase all new levels of graphics and online gameplay. Turn 10 said,
"Built from the ground up to take advantage of Xbox One and the infinite power of the cloud, no game better delivers the sensation of being behind the wheel."
As you can see in the video below, there will be a number of desirable cars within the game, including the McLaren F1 and the new McLaren P1.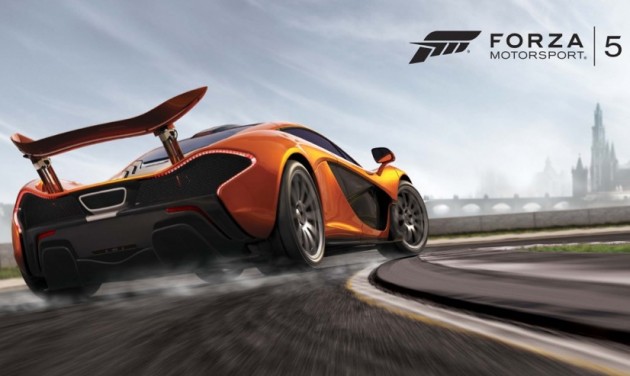 More information on the game will be announced at the 2013 Electronic Entertainment Expo in Los Angeles in June. An on sale date is expected to occur just before Christmas.
Click play below for a preview. Check out the level of detail in the slow-motion clips.