Audi has released a teaser of what is believed to be the much-anticipated Audi S1 super hot hatch. This will be the first Audi 'S'-tuned A1.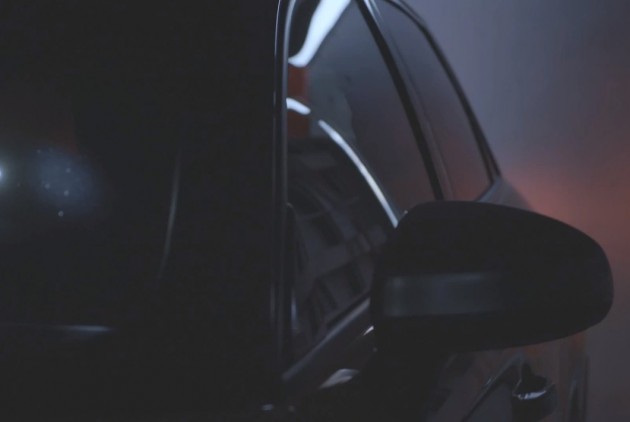 Although Audi is set to reveal the new TT quite soon, the details of the video explain this model has a number in it, pretty much ruling out the TT.
The company showed an A1 Clubsport Quattro concept car a few years ago featuring a 2.5-litre turbocharged five-cylinder engine producing 375kW. The S1 isn't likely to be as insane, however, it is expected to come with Audi's quattro all-wheel drive system.
We'll have to wait another week to know for sure what model it is. Click play below, and feel free to tell us what you think.