Driving enthusiasts the world over will be excited with this one; Nissan has announced it would consider producing a new Nissan Silvia (200SX) if there is enough demand for it.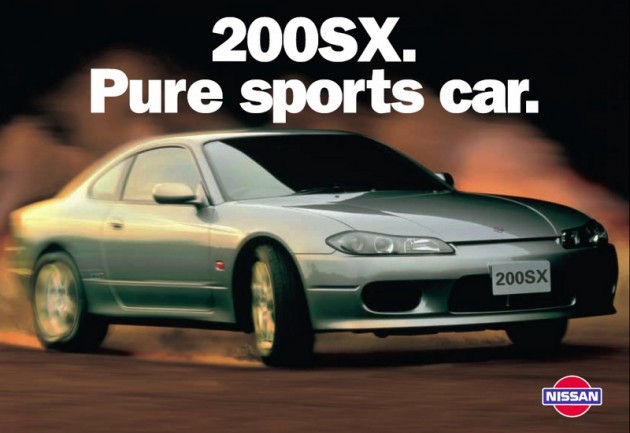 Speaking at the 2012 New York International Auto Show in the US, Nissan chief creative officer Shiro Nakamura said a lighter, tighter version of the 370Z has potential for the future. He said if there is room in the market, Nissan will do it.
"For us, the sports car is the core of Nissan. Not many companies or brands have a history of a sports car. We have a long history of the sports car: Z and GT-R."
Such a model would sit perfectly up against the soon-to-be released Toyota 86/Subaru BRZ sports coupes, set to be announced locally within a few months.
Although it sounds promising, Nakamura has all but confirmed that Nissan is actually working on such a car. In fact, he said Nissan is still deciding where to go in terms of the next 370Z. He said in a recent CarAdvice report,
"Maybe a 350Z, or a 200Z, or Silvia, a 190, why not a four-cylinder? I'm talking about just ideas, we don't know. Really we have to sit down and work out what the future sports car should be for us. This is a very important issue for us."
Whatever it ends up being, it is expected to continue the spirit of the rear-wheel drive Nissan sports car.
What do you think? Would you like to see a return of the 200SX?