McLaren is planning to reveal a new GT track car at the Goodwood Festival later this month, and has released a teaser image to get us all thinking what it is.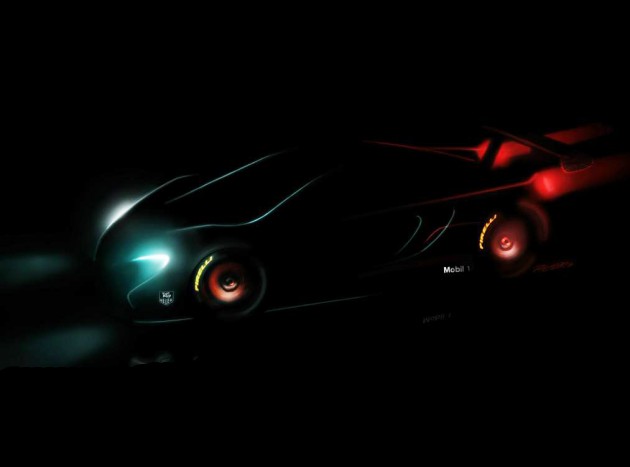 The company is being vague about the new model, only saying that it will be the latest generation competition track-focused racer to carry the McLaren name. It also says it will come from McLaren GT, which is the motorsport sector of the company.
With the McLaren 650S recently replacing the MP4-12C road car, the 650S is in need of a track version to compete in various GT series championships.
The car you see in the dark image above is probably that car. It features a big rear wing, traditional boomerang headlights, and a Mobil 1 sponsorship. There's also a set of dual intakes just in front of the rear wheel, just like on the 650S.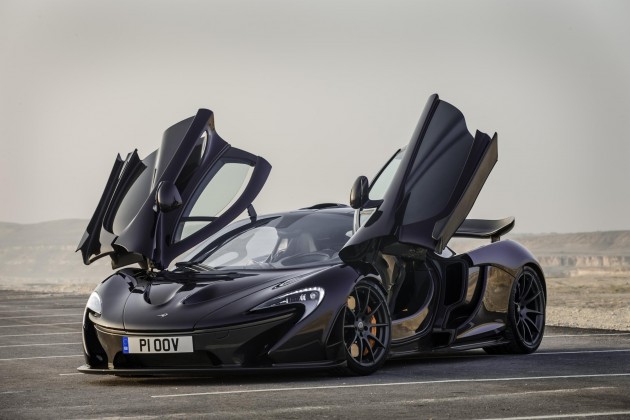 The McLaren P1 'PP3', with the registration number 'P1 OOV', will also be on display at the event. Some of you might remember this car as the one featured on Top Gear, and also tested by many motoring experts all around the world. It's the first P1 prototype that has been the test bed.
A range of other McLaren vehicles will also be on attendance at the big event, including classic racing cars and various road-cars. McLaren-Mercedes F1 driver Jenson Button will be on hand to drive up the famous hill climb at the festival.
Goodwood will commence on June 26 and finish on the 29th. Stay tuned for plenty of coverage.